Description
Eyeshadow brush: a solid, rounded off eyeshadow brush. LOOkX Eyeshadow brush is made of exclusive nylon high quality hair to prevent smudging, whether applying eyeshadow wet or dry. The brush is easy to work with and hygienic in use.

Smart beauty: easy to use.

Clean beauty: animal friendly and vegan.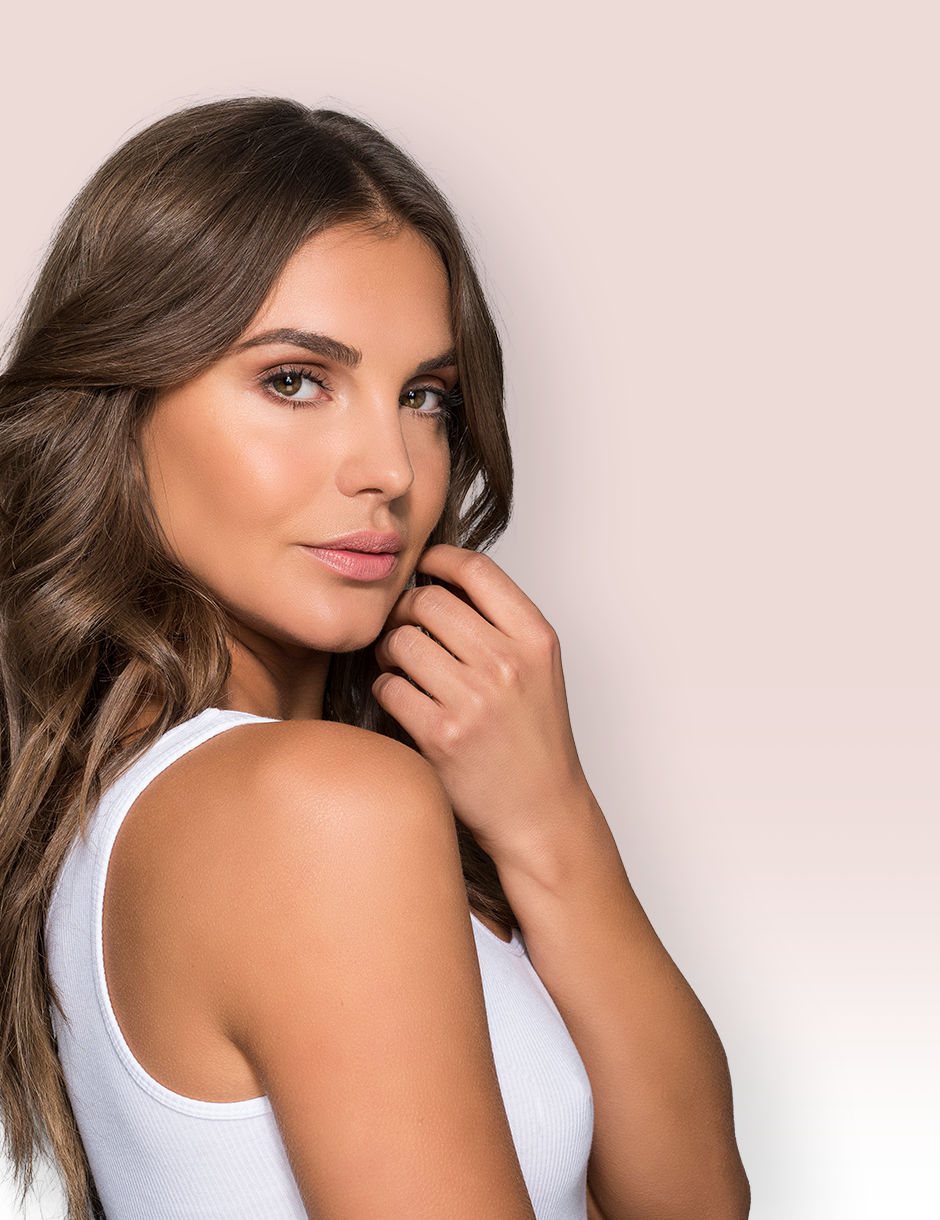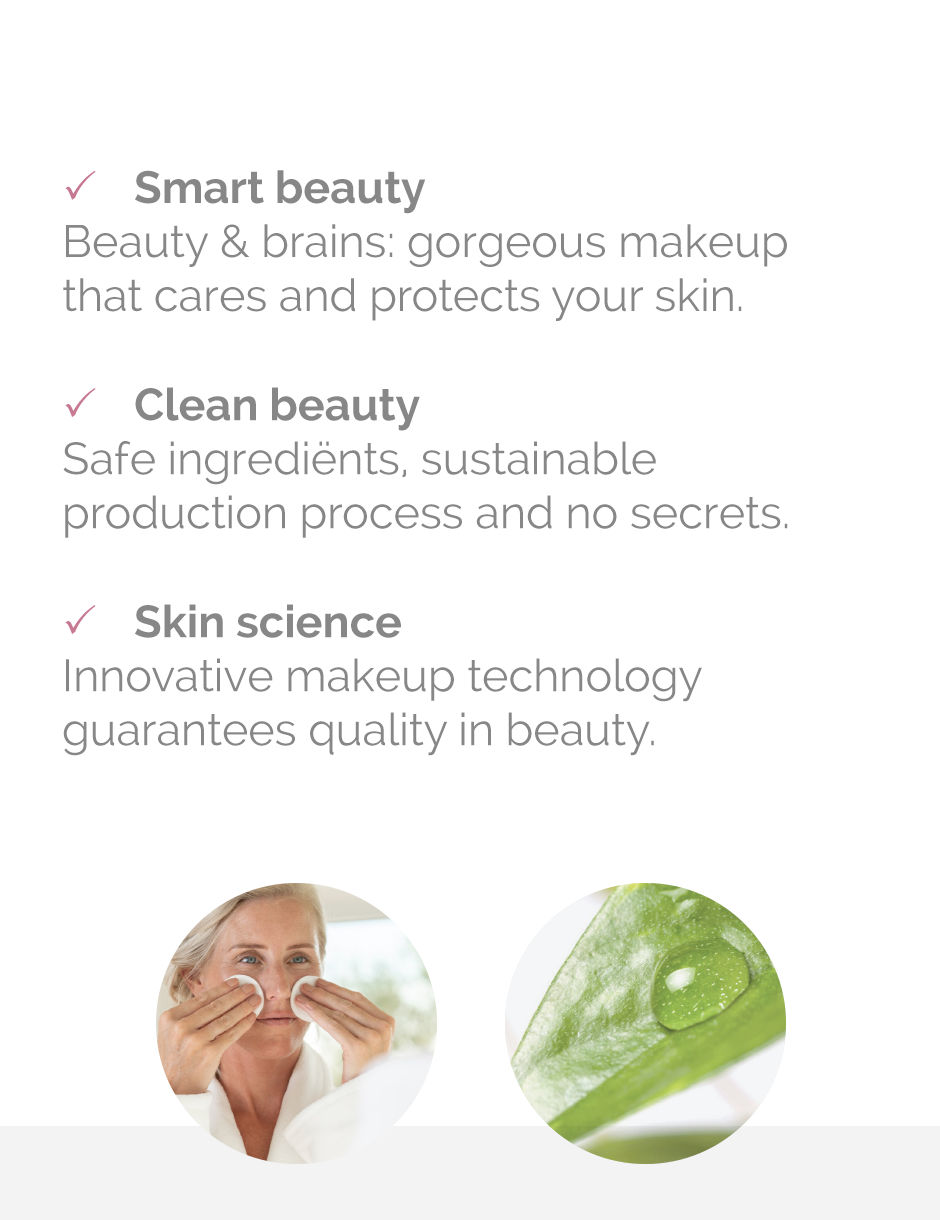 Reviews