Description
Lip brush: a brush with built in skincare (really!) that helps you apply lipstick or gloss beautifully. The hairs of the LOOkX Lip brush are infused with a.o. vitamin E and minerals to take extra good care of your lips. This brush is a great tool to correct the shape of your lips, and easy & hygienic to work with.

Smart beauty: easy to use. Smart design: built-in skincare, even in your brushes!

Clean beauty: animal friendly and vegan.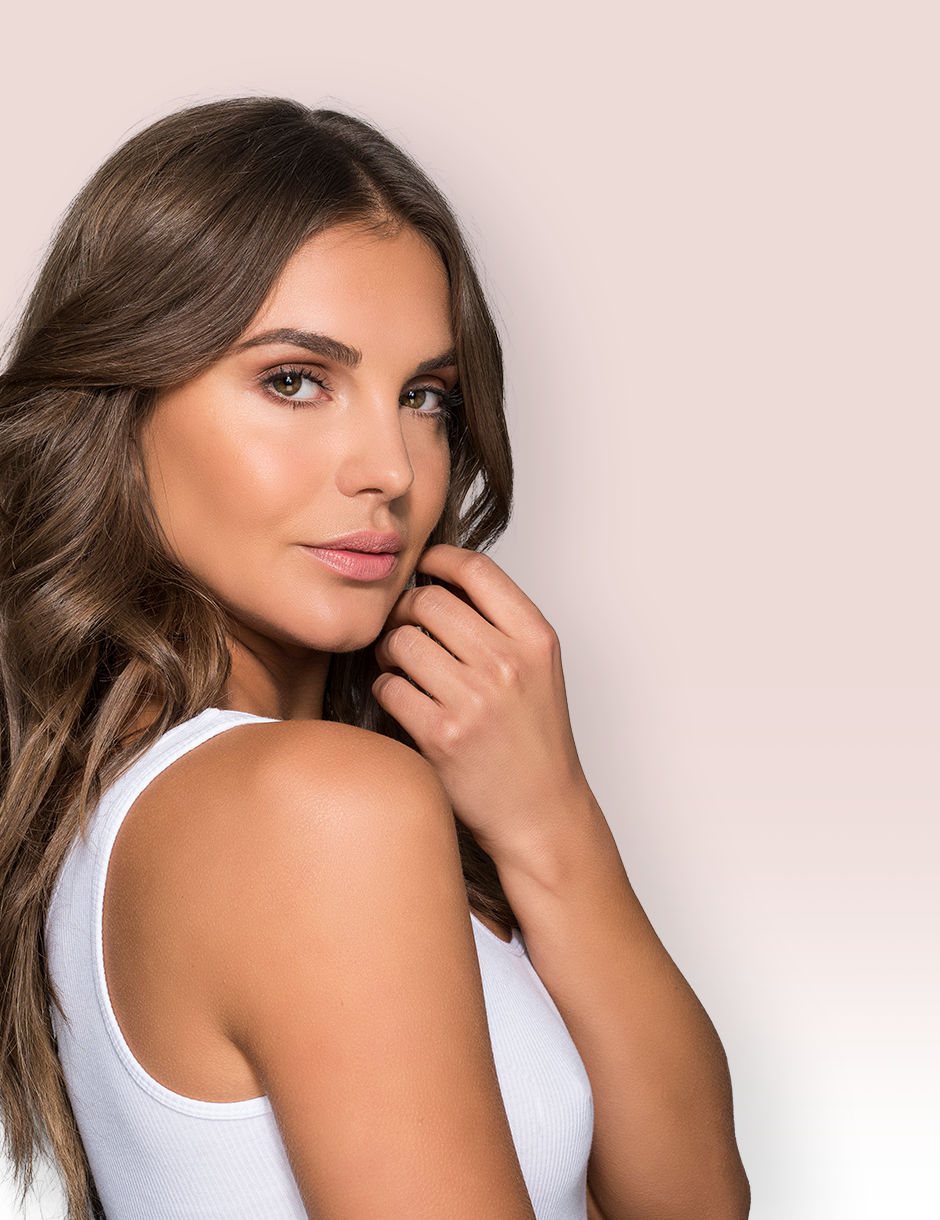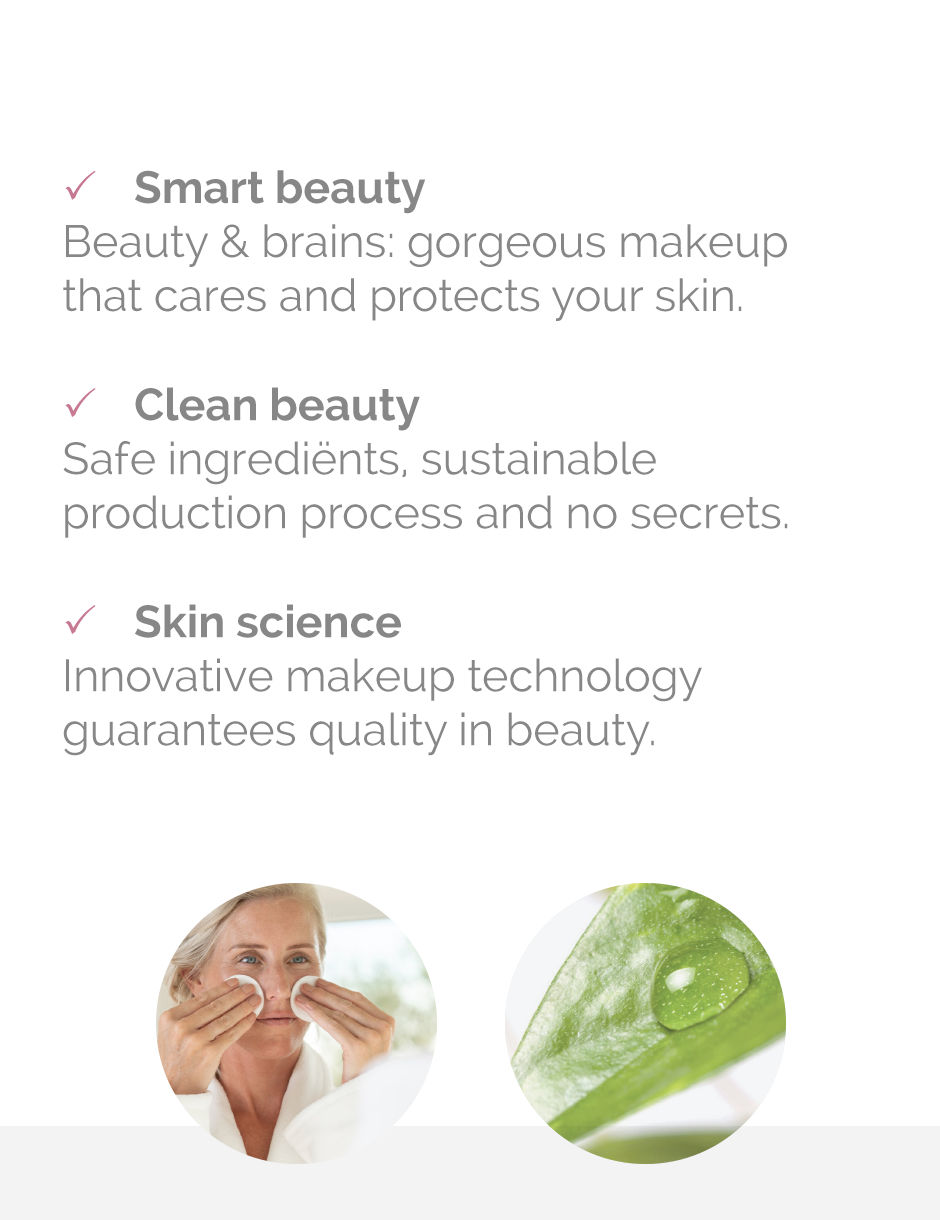 Reviews