Eyeshadow palette Blossom into more
Description
Blossom into more: a palette inspired by everything that blossoms and grows. LOOkX Eyeshadow palette Blossom into more contains six pastels colors that stay all day, without disappearing into creases. Moreover, the formula soothes, hydrates and has anti-ageing properties.

Contains:
- Eyeshadow No. 01 Honeybee pearl
- Eyeshadow No. 02 Secret garden pearl
- Eyeshadow No. 03 Rose petal pearl+
- Eyeshadow No. 906 Naked matt
- Eyeshadow No. 82 Sun pearl+
- Eyeshadow No. 202 Lime pearl+

Smart beauty:
- Smart formula: built-in skincare takes care of the delicate skin around your eyes.
- Easy to use: blends easy and color that keeps well because of a creamy texture and high pigmentation.
- Multi-purpose: combinations are endless. Darker colors can be used wet as eyeliner, lighter colors as highlighter.

Clean beauty: built-in skincare, natural ingredients, free of parabens & mineral oils, free of animal cruelty, sustainable production process.

LOOkX Skin science: innovative makeup technology.

Key ingredient: Vitamin E anti-ageing antioxidant, supports the repair of wrinkles, fine lines and scars.
User advice eyeshadow
Apply the Eyeshadow individually or combined with other colours. Use the LOOkX Eyeshadow brush or LOOkX Blender brush. A tip to make sure your eyeshadow stays intact in the tin until the very last bit, is to dab or roll it onto your brush, rather than rubbing or swiping. The same thing goes for the application – if you start out by dabbing it onto your eyelids, powder particles won't spill onto your lashes or cheeks. Everything stays nicely where you want it. Dab in layers until you've reached the desired intensity. After that, you can blend it out in a swiping motion.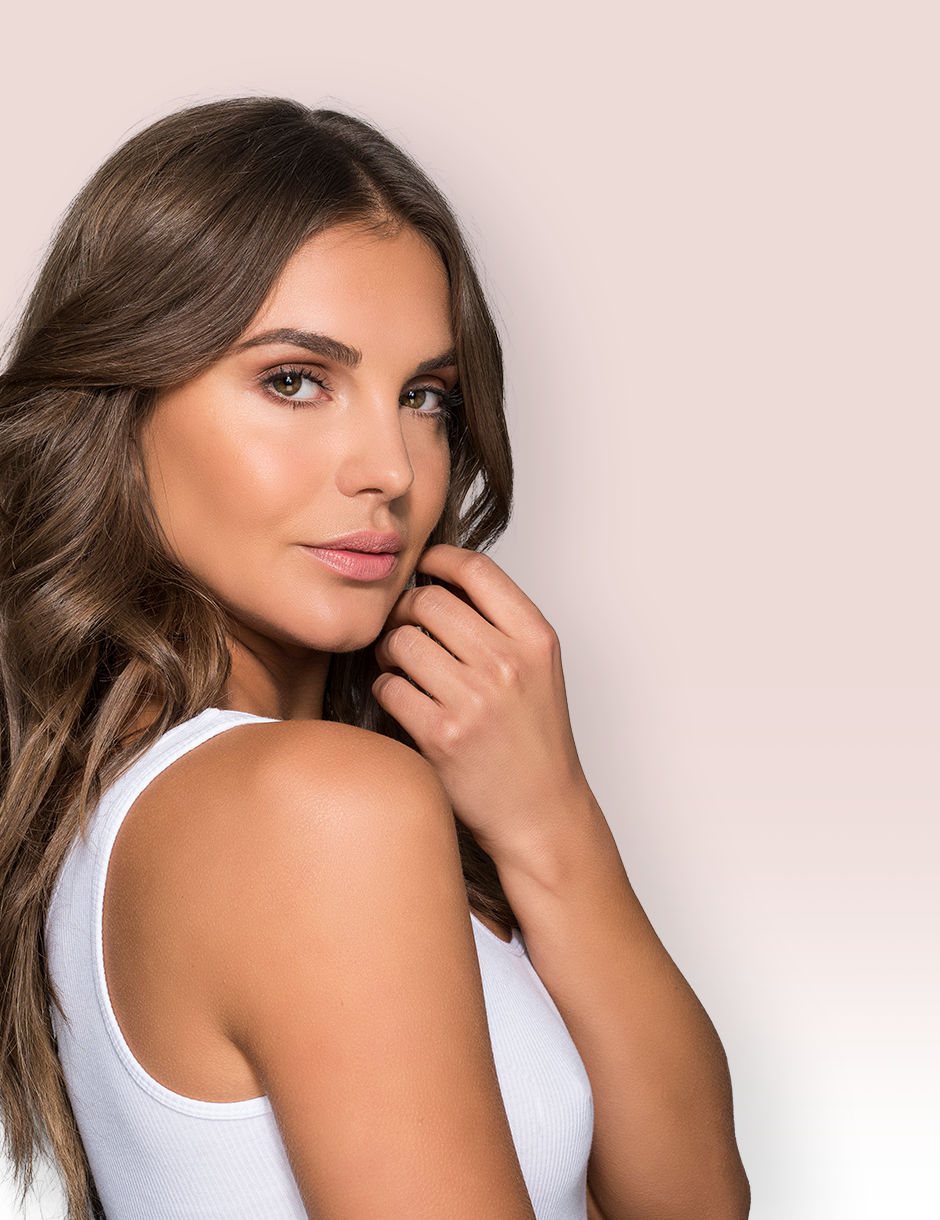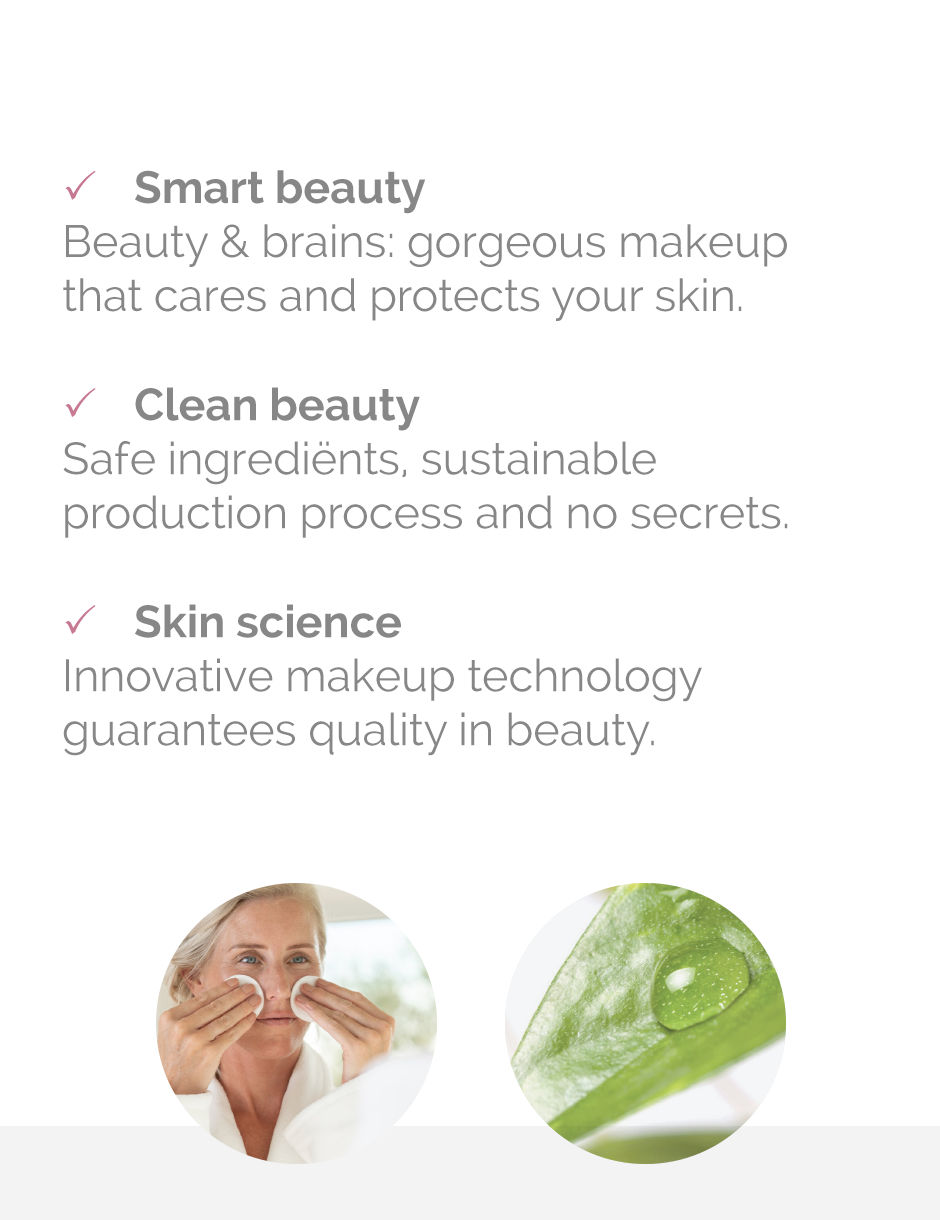 Reviews