Makeup
Do you have an extensive skincare routine? Don't undermine it by applying makeup that clogs pores and dries out the skin afterwards. That's a waste! LOOkX makeup is an extension of the skincare line and not only contains hydrating and anti-aging ingredients but also vitamins and UV filters in a stable form and in effective percentages. #ProofLooksBetter
Products that improve your skin

We would love to tell you more about it.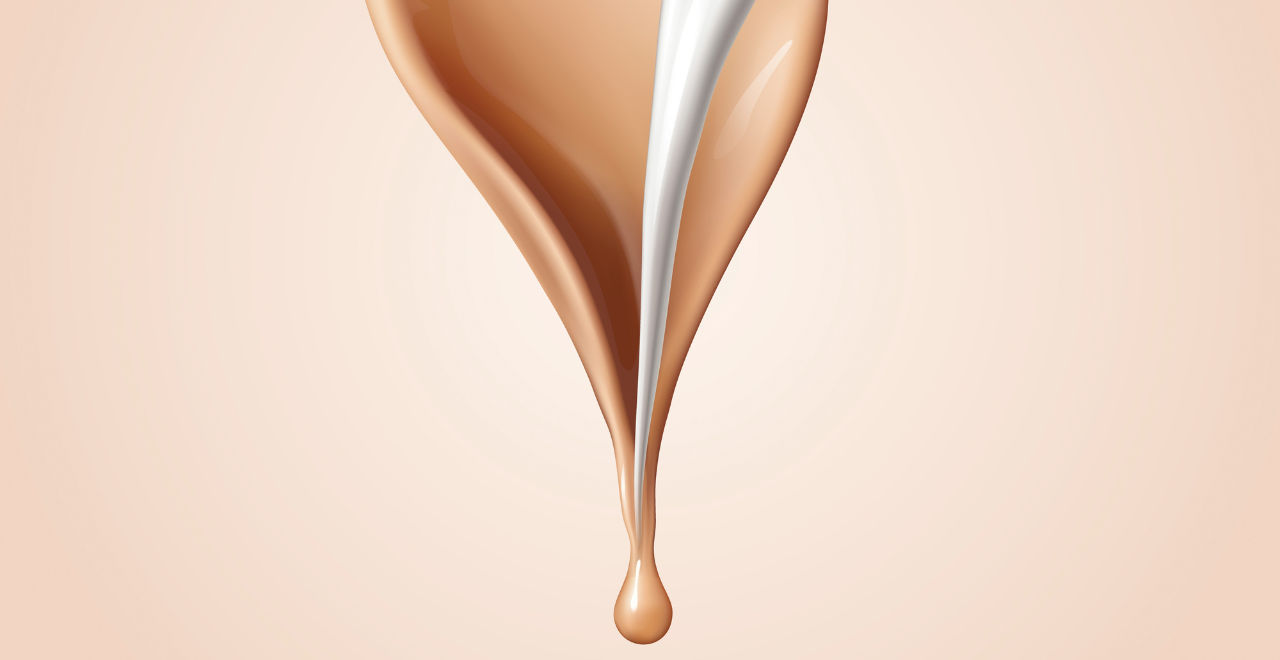 Makeup with built-in skincare
And right we are. "Always take your makeup off!" is everybody's beauty mantra. And after cleansing, we pamper our skin with creams, oils and serums . So how illogical would it be, after all that skin-tlc, to suffocate it under a layer of non-breathing, skin drying, pore clogging makeup? Unacceptable.
Read our blog