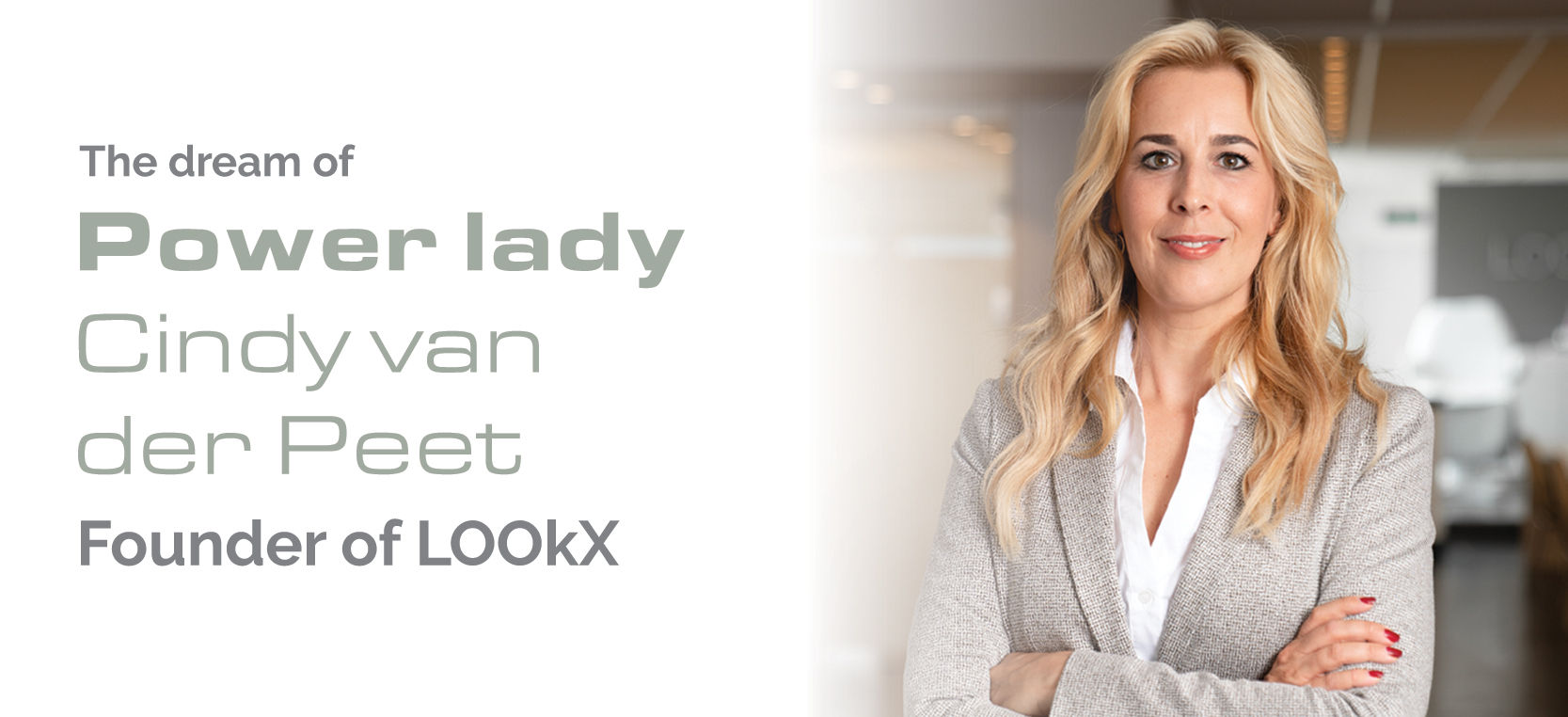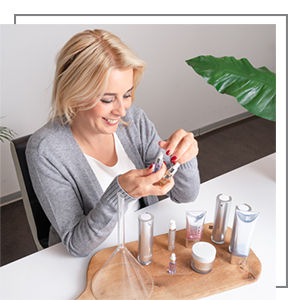 How it all started
Living your dream, what does that mean? The story of Cindy van der Peet, mom, businesswoman, MUA (makeup artist), skin expert and CEO of LOOkX, is a great example. She was only 18 when she started a company. She was constantly confronted with the fact that, in their advertisements and product claims, brands made promises which their products didn't live up to. Empty promises. So this power lady decided to challenge the status quo and said: "ok, I'll do it myself then". No office, no computers, no staff. But there was a dream, a vision, and an immense drive. The stuff strong brands are made of.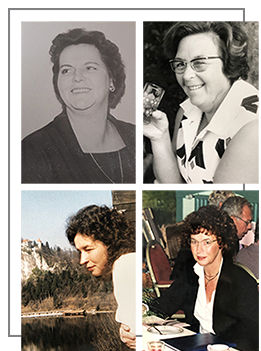 Strong women
Cindy stems from a family of entrepreneurs. It's in her DNA. She never doubted about making her dream – great skin for everyone – come true. She knew it would cost her blood, sweat and tears, but she was willing to make the sacrifice. Long before anyone had ever heard of the Empowerment movement, it became her goal to make women feel strong and self-secure. To make women shine.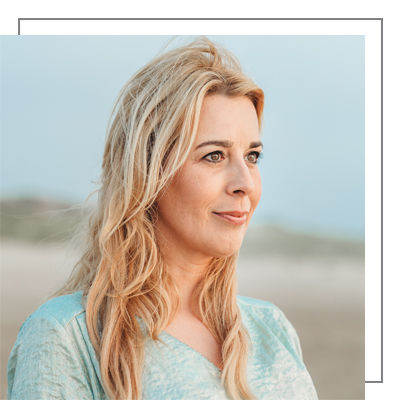 The dream of Cindy, the power of LOOkX!
From the start, Cindy was very clear about what she wanted. No empty promises. No smart ads, selling an image instead of results. But rather great products that sell themselves because they work. She got the best labs in the world on her side. Labs in Italy and Switzerland. There, the most innovative formulas are developed, for products containing only what they should. Clean and smart beauty products. No toxins, just active ingredients that penetrate the skin for instantly visible and long-term result. LOOkX Makeup (protecting, caring and anti-ageing) and LOOkX Skincare (containing an incredible amount of active ingredients) reinforce each other, just like Cindy always felt it should be.

Nowadays, LOOkX has fans all around the world, across the European, American, Asian and Indian continents. A team of smart and strong women (and a few men!) have joined the LOOkX family to help build the dream.It's become the dream of all of us here at LOOkX. Working, all from our own expertise, to make great skin possible. And if that can play a little role in how positive you feel about yourself, then we have reached our goal.