Create the perfect makeup base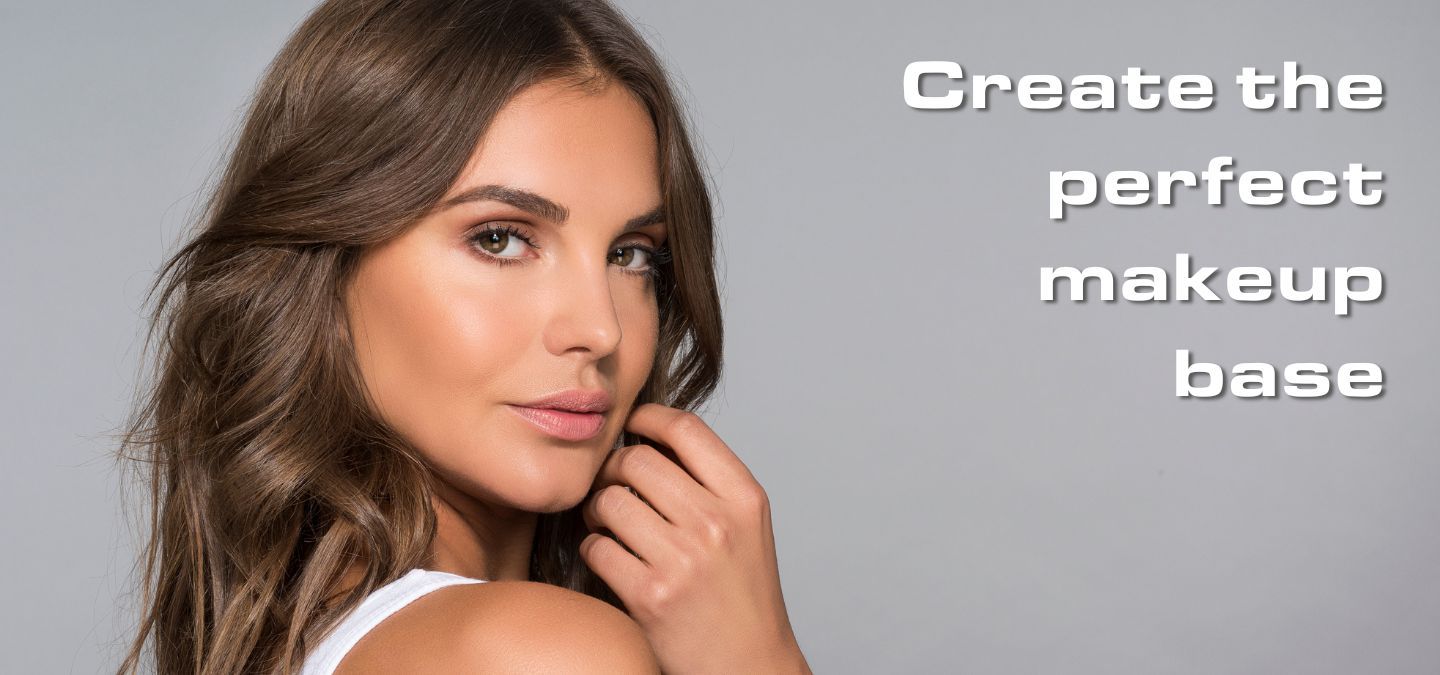 Hey smart beauty,  
What is makeup without a good base? A beautiful makeup look starts with a perfect base. Continue reading and discover the secret of every longlasting makeup look!
Start with the
LOOkX Smart 4-in-1 protection primer
. Protect your skin against external influences and give her what she needs! This award winning protection primer, packed with skin protectors and vitamins, is mattifying and pore refining, to make sure your makeup look stays put for at least 12 hours. Your skin is protected in 4 ways against: blue light, infrared, premature ageing and pollution.
After that, apply the perfectly matching
LOOkX Natural velvet mineral foundation
, using the LOOkX Kabuki brush for medium coverage. This natural mineral foundation with luxurious white truffle extract gives a matte finish and perfect, smooth, soft skin. This subtle powder foundation is workout proof, and lets your skin breathe. As a bonus it contains SPF15!
The caring LOOkX Kabuki brush is animal friendly and especially great for applying (powder)foundation. Dab the Kabuki brush into your favorite powder and gently tap off any excess and apply it to your face in a rotating motion. The hairs of the LOOkX Kabuki brush are infused with vitamin E and minerals to keep your skin in great shape. The brush is hygienic and easy to use.
Voilà, perfect base! What more could you want? 
Fact: Natural velvet mineral foundation contains SPF to offer your skin UVA- and UVB-protection.
All three products contain real vitamins and boost the skin. Create the perfect makeup base with this set - easy & quick!