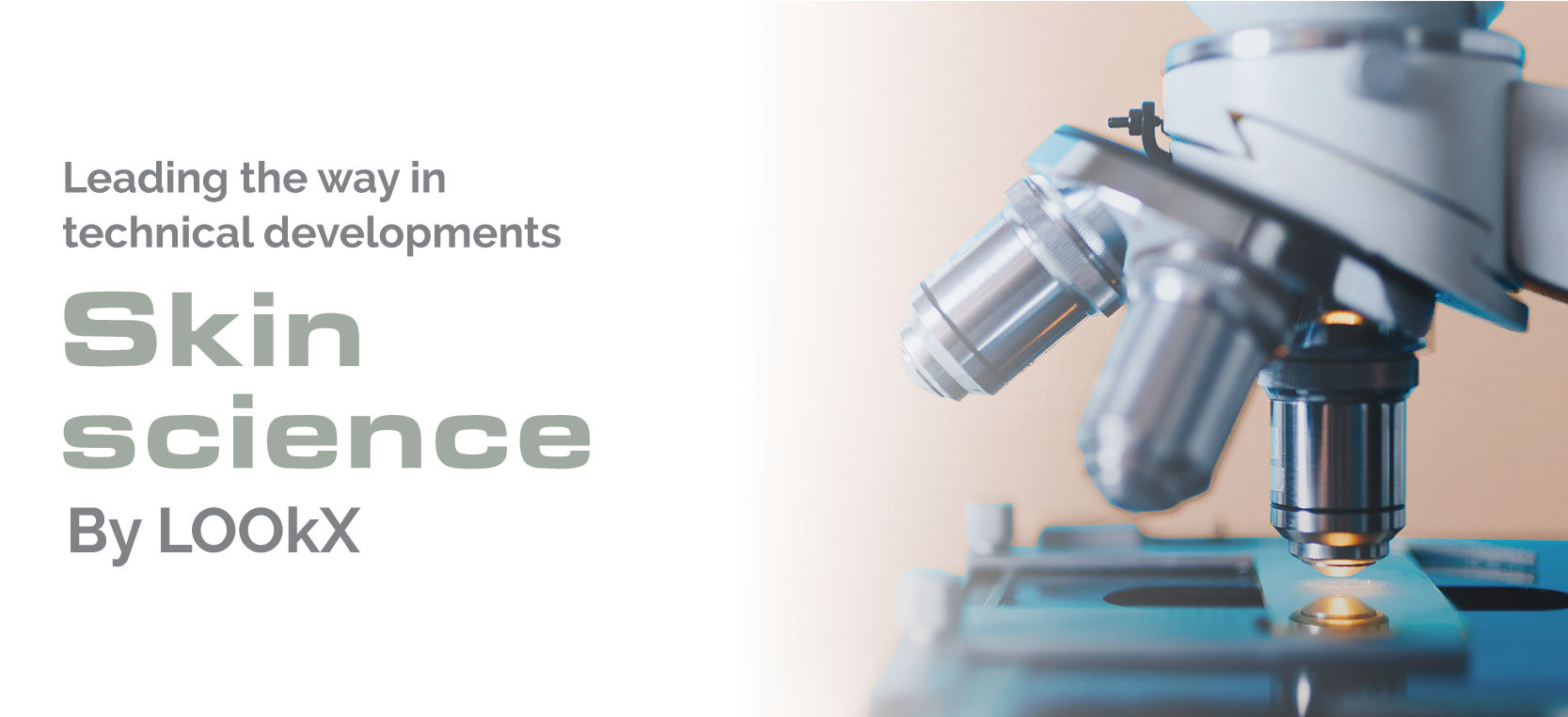 Cindy's journey to realize of her dream brought her to Switzerland. There, she found the most innovative lab in the world, combining experience in the field of cosmetics and dermatology.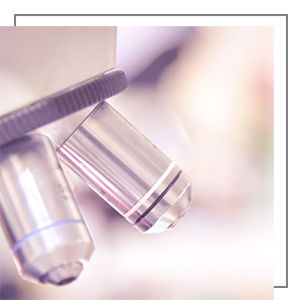 R&D
Cindy came, saw and conquered: it became the LOOkX R&D lab. Together they developed new technologies, where Cindy brought in the ideas and envisioned results. They were often received with head-shaking: "that's impossible". But along the way, these 'impossible' missions became their favorite challenges, and most of them turned into a success! So now, together, we are at the front lines of technological development, discoveries of new active ingredients, and the safe and environmentally friendly incorporation of them into our products.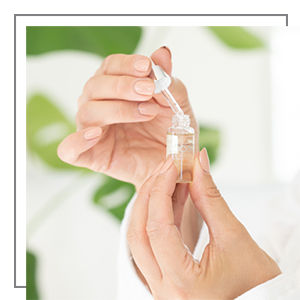 What is LOOkX Skin science?
Het is het combineren van de meest progressieve lab science met de kracht van natuur, in 3 technologiën.

Plant stem cell technology
Innovative plant stem cell technology.
100% natural plant stem cells.
Up to 50x more powerful than common plant extracts.
Natural to the skin: better, faster and more effective absorbency into the skin.
Less waste, sustainable: better for the environment.
Technique which connects plant stem cells to peptides.
Time release technology
The ability to encapsulate ingredients.
Ingredients stay active all day long.
Releases ingredients per skin layer.
Ensures better results, both instantly and long-term.
Innovative makeup technology
Ability to stabilize vitamins in makeup.
Ability to integrate natural UV-filters in makeup.
Ability to add anti-ageing and hydrating ingredients (in effectively high percentages) in makeup.
Fortifies the effects of the skincare and ensures instantly healthier skin.
Guarantee
LOOkX Skin science gives you the guarantee that you are using the best products that science and nature can create. Safe and easy to use. Not just a feelgood-product, but skin-improvement which also smells and feels wonderful, and makes you look your best.

Looking good made easy.