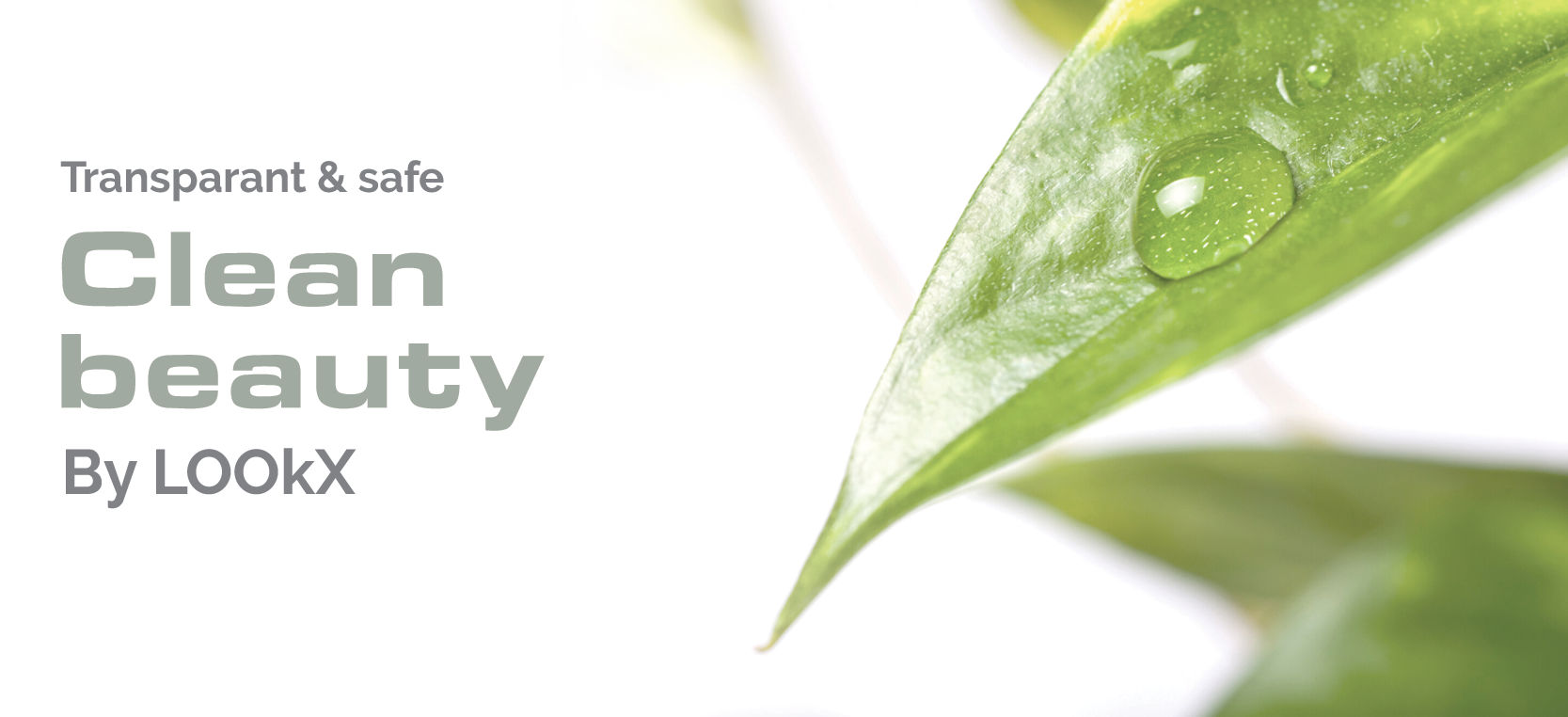 LOOkX is part of the beauty segment Clean beauty. Though trends come and go, this one's here to stay. Cosmetics users are more and more knowledgeable, and rightfully ask more and more questions about the products they use. Questions about the ingredients, and the production process. Of course we understand your need to know what you're applying to your face. We're happy to explain anything.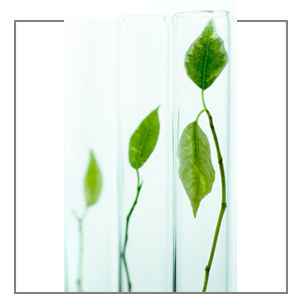 What clean beauty stands for
First of all, it's important to set the record straight. Clean beauty is often mistaken as a synonym for '100% natural', 'vegan' or 'free of synthetic ingredients'. This is not true. Synthetic ingredients can be safe and durable, just as natural ingredients can be harmful and non-durable. A lemon, for instance: its juice is 100% natural, but apply it to your face and it will irritate and sting.
Clean beauty simply means that products are free of harmful ingredients. That products haven't been tested on animals. And last but not least: that the products have been produced in an environmentally friendly way. The official rules are somewhat confusing. In the EU, 1300 ingredients are not allowed (small nuance: 80% of those you would never find in a beautyproduct anyway). In the US only 11. This means that a lot of old familiar household brands are not necessarily safe. Luckily, we can build on 20 years of proof and result. So we know like no other what is safe, and – for which many new brands haven't had the time to build proof – what is really effective.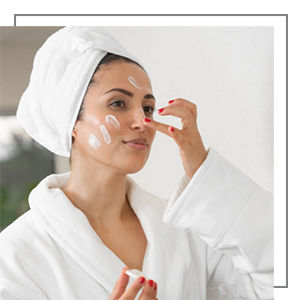 Born clean
Imagine the surprise when we realized we were a trendsetter without knowing or trying! Everything clean beauty stands for has always been at the core of LOOkX: animal testing was always a no-go. Cindy van der Peet, CEO at LOOkX, is the greatest animal lover there is, and wouldn't harm a fly. Moreover, LOOkX has been skin friendly from day 1, we have always set out to avoid harmful ingredients. Instead, we make a safe and potent blend of ingredients, to make true skin improvement possible.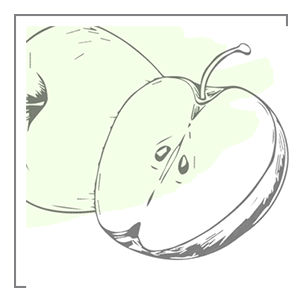 Beauty ingredients
LOOkX likes to keep things transparent. So by all means, have a look at our list of ingredients. With every product on our website, you can also see it's ingredients. Why? Because although we tell you our products are safe and effective, we absolutely understand you are smart enough to want to check for yourself. If you're still left with any questions, however, please do not hesitate to get in touch personally.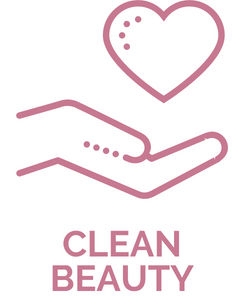 Clean beauty according to LOOkX
The skin's need is our starting point. Next, we develop a solution.
We use ingredients from nature. We render these ingredients extra powerful and safe by applying LOOkX Skin science.
As a global brand we select only the best the world has to offer. Polar berries loaded with vitamin C, Japanese
Jasmin, Swiss Edelweiss, all grown eco-friendly.
We've blacklisted some ingredients. Read why we won't use them here.
Animals are our friends, not our guinea-pigs LOOkX is 100% vegetarian. And 96% (working towards 100!) vegan.
Eco-friendly is the way to go. We do our part where we can. Our lab in Switzerland produces environmentally friendly and therefore got rewarded with the ECOCERT certificate.
Less waste, please! Many of our products – we're working on more - contain a refill system.
Our in-store displays are cardboard, not plastic. And when you receive your LOOkX package at home, it is filled with water-soluble, 100% bio-degradable bio chips.
Keep an eye on this list, we are working hard to make it longer!
Maybe the most important feature to you: we tell it as it is. In everything we do. No lies. We don't hide behind expensive advertising campaigns. LOOkX grew from Cindy's need for products that deliver upon their promise. And this philosophy will always stay at the core of everything we do.
No empty promises, just results.