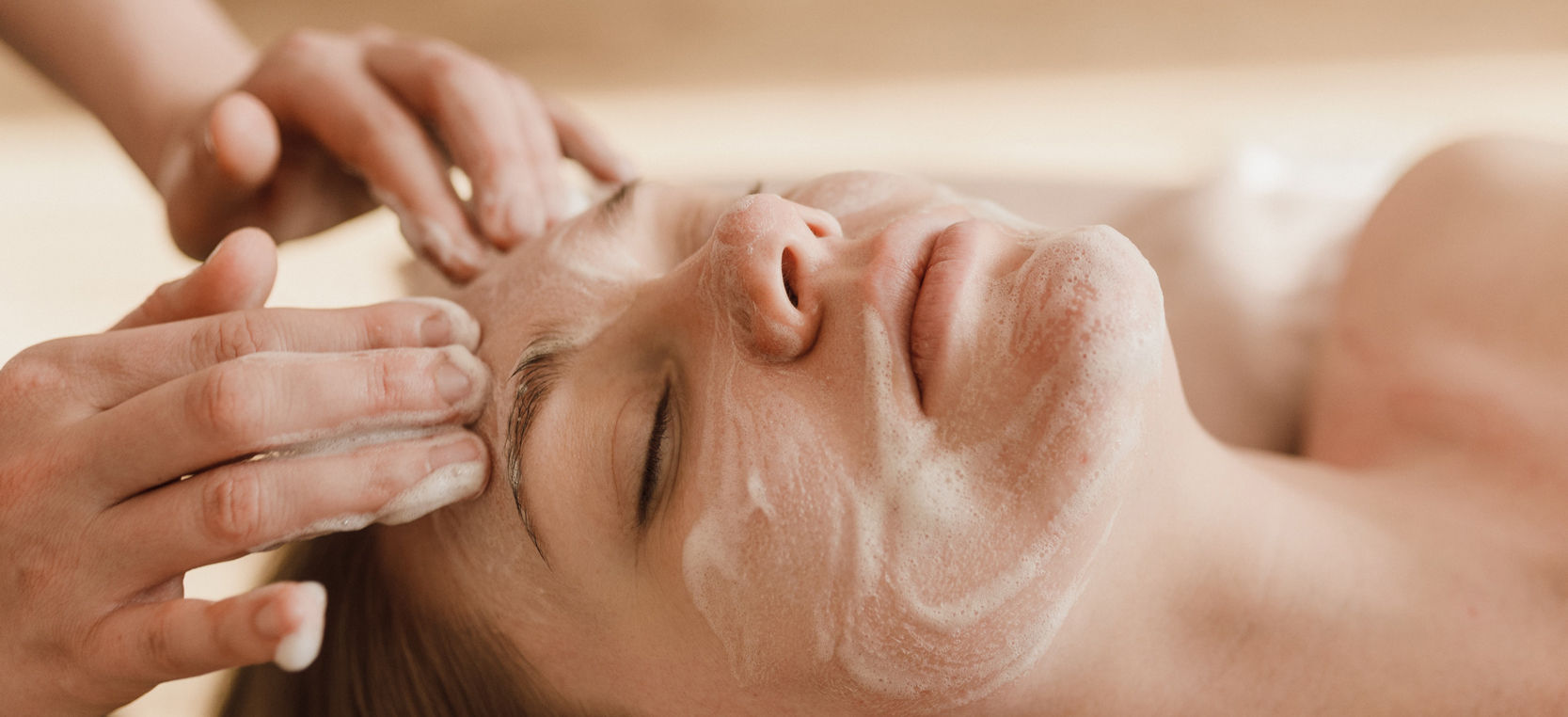 Why visit a skin expert?
Whether you suffer from skin problems due to a hormonal imbalance, fine lines due to skin aging or want to give the skin its natural glow back after a busy time. Visit an official LOOkX skin expert!
• Discover the 'why' behind what your skin shows you
• Intensive, professional treatments
• Products with higher concentrations of active ingredients
• Professional skin scan
• Personal, tailor-made advice
• Always treated by a certified and LOOkX trained skin expert.
.
#ProofLooksBetter Facial - NEW!
Our signature treatment offered at every LOOkX salon.
The skin is thoroughly cleansed, treated with a professional AHA peeling tailored to the skin and high concentrations of vitamins are applied in layers to the skin using a personalized mask. You then enjoy a skin-improving Derma effect massage and the treatment is concluded with the right care products.

• For every age and skin type (including sensitive)
• 75-minute skin treatment with immediate results
• Multi-vitamin boost
• Immediately smoother, softer and firmer
• Immediate GLOW!