Eyeshadow box Triple magnetic
Description
Create your own LOOkX eyeshadow palette! LOOkX Eyeshadow box triple magnetic is easy tob ring along and has room for 3 of your favorite eyeshadows. The magnetic box contains a miror and applicator, and is easy to refill with LOOkX Eyeshadows.

Tip: Travelling light? Fill the box with your favorite solo eyeshadow. Add Espresso mat, a great crease and outer v accentuator, that doubles as an eyebrow powder. Finally, add a mini-blush (Eye & blush), like Flamingo or Hot pink. A quick yet complete look in one little box!

Smart beauty:
- Smart packaging: refill-system, easy for in your purse or on vacation.
- For both LOOkX Eyeshadow and LOOkX Eye & blush.

Clean beauty:
A refill box reduces waste.
User advice magnetic box
Step 1: Choose your favorite LOOkX Eyeshadow(s).

Step 2: Click it into the box.

Step 3: Use your favorite eyeshadow(s) every day.

Step 4: Refill!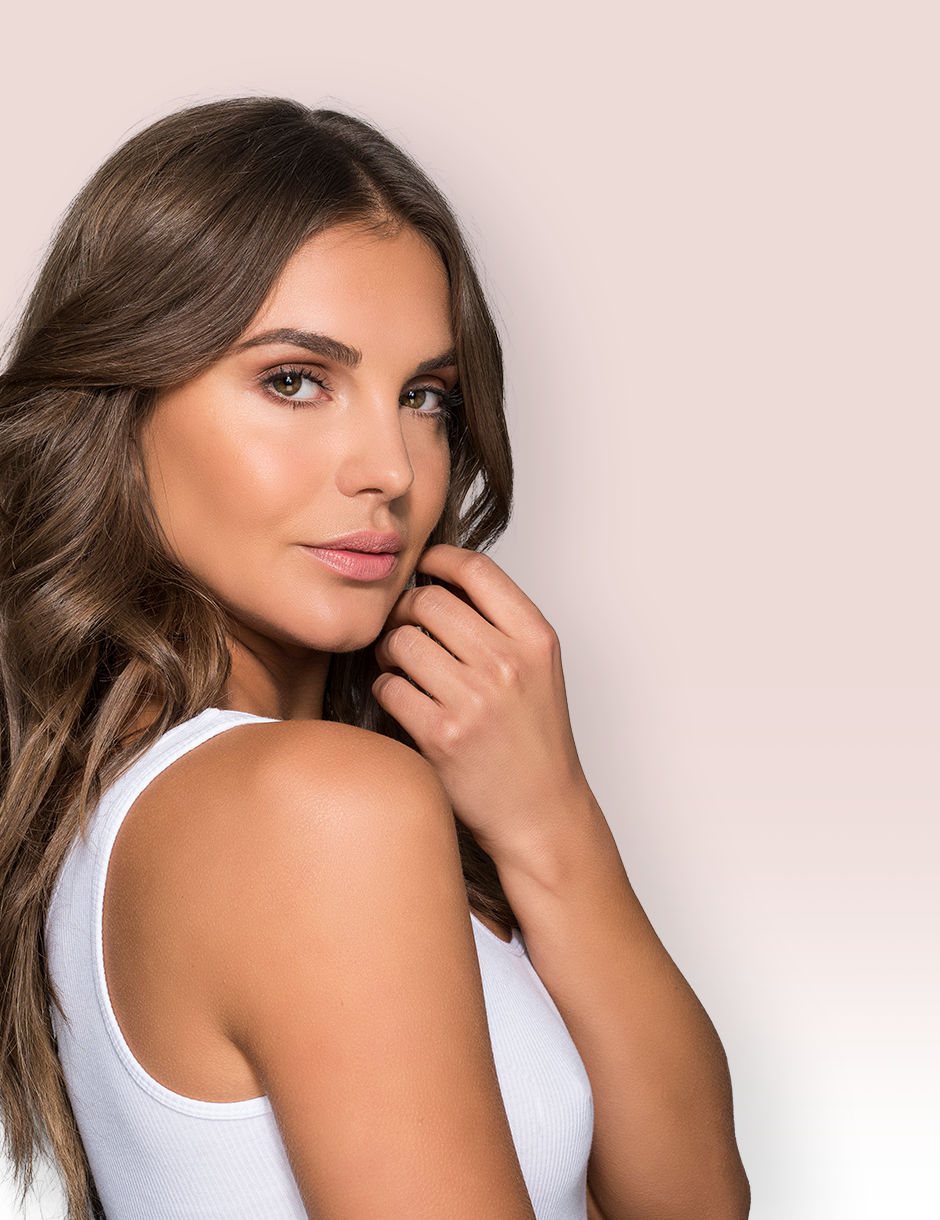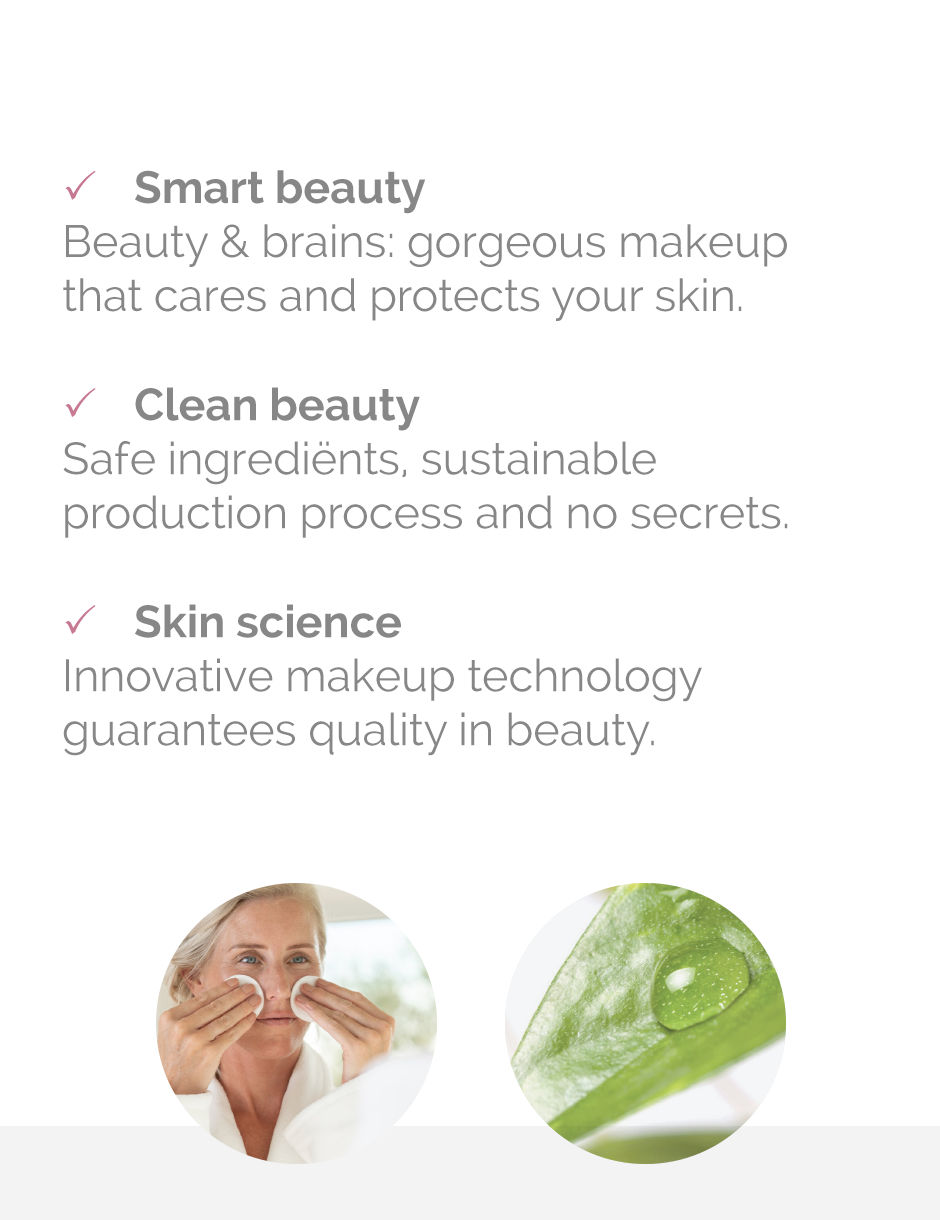 Reviews