Eyeshadow box Solo magnetic
Description
Eyeshadow box solo magnetic: bring your LOOkX Eyeshadow wherever you go! LOOkX Eyeshadow box solo magnetic is easy to fill with your favorite eyeshadow, making it good to go. The magnetic box contains a mirror and is easy to refill with (new) LOOkX Eyeshadows.

Smart beauty:
- Smart packaging: refill-system, easy for in your purse or on vacation.
- For both LOOkX Eyeshadow and LOOkX Eye & blush.

Clean beauty: A refill box reduces waste.
User advice magnetic box
Step 1: Choose your favorite LOOkX Eyeshadow(s).

Step 2: Click it into the box.

Step 3: Use your favorite eyeshadow(s) every day.

Step 4: Refill!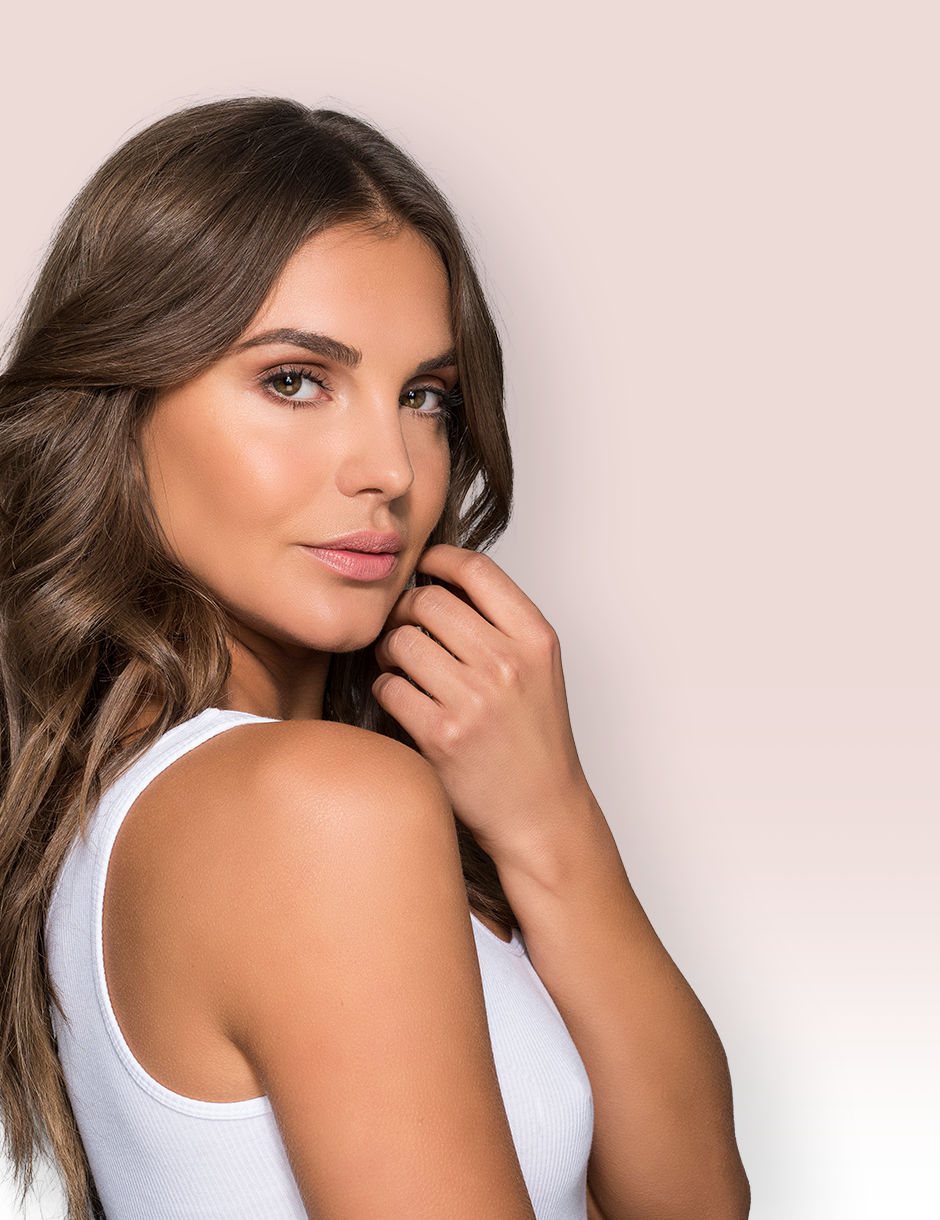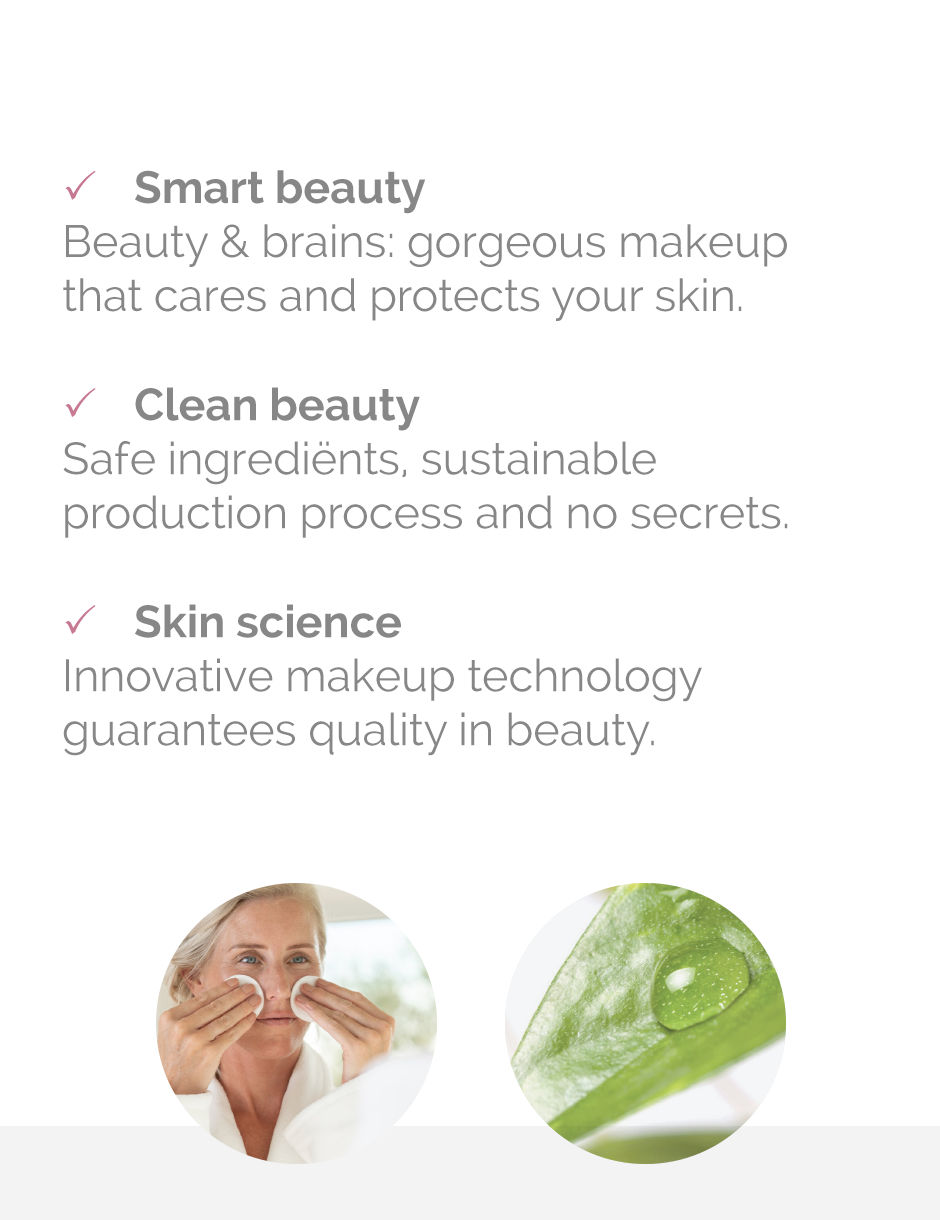 Reviews