Magnetic sustainable palette
Description
Magnetic sustainable palette: create your own LOOkX eyeshadow palette! What makes this refillable palette extra special is the eco-friendly packaging made of cardboard. This palette is, thanks to the magnets, just as easy to refill as the LOOkX Eyeshadow box triple magnetic and LOOkX Eyeshadow box solo magnetic, as you are used to! What more could you want?

Smart beauty:
- Smart packaging: refill-system, easy for in your purse or on vacation.
- For both LOOkX Eyeshadow and LOOkX Eye & blush.

Clean beauty: A refill box reduces waste.
User advice magnetic box
Step 1: Choose your favorite LOOkX Eyeshadow(s).

Step 2: Click it into the box.

Step 3: Use your favorite eyeshadow(s) every day.

Step 4: Refill!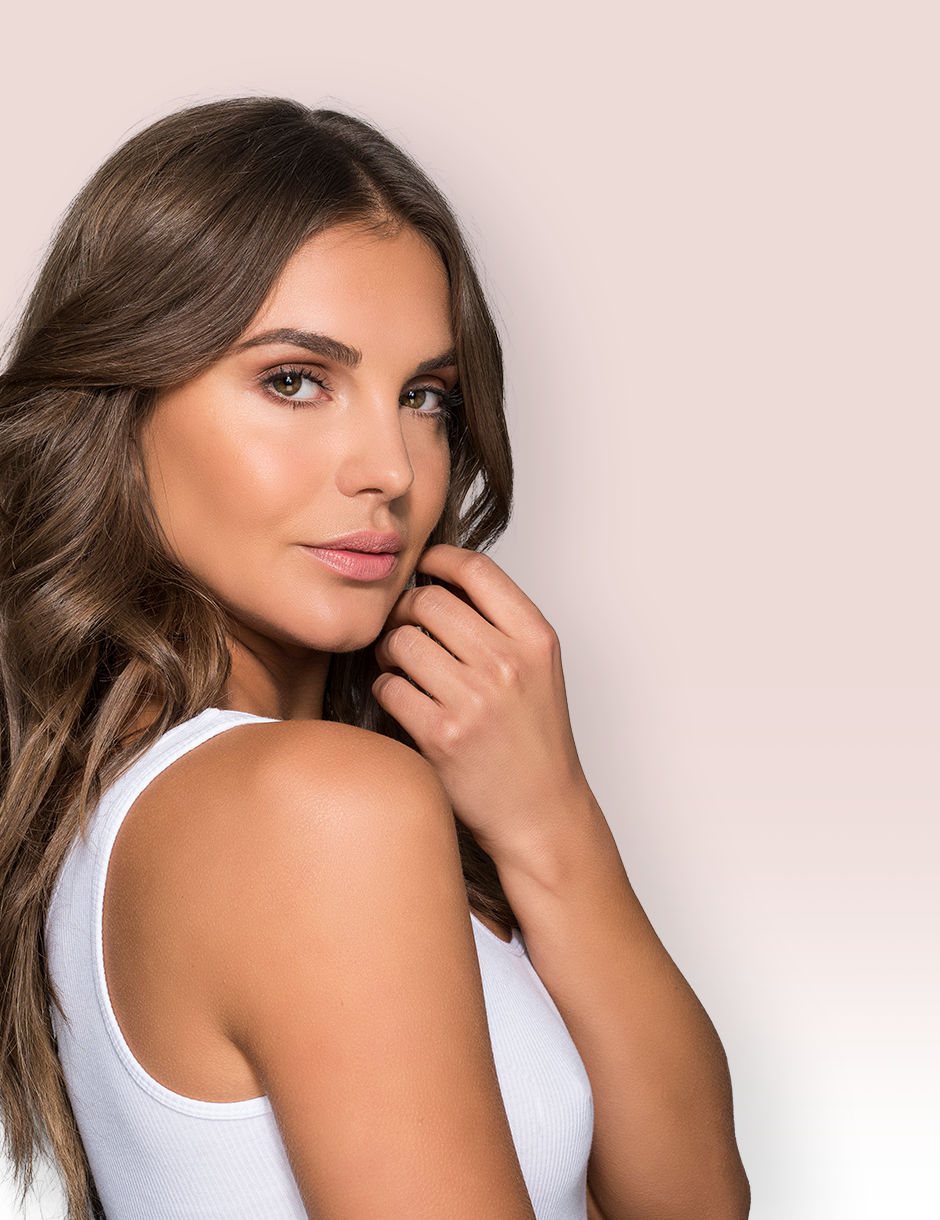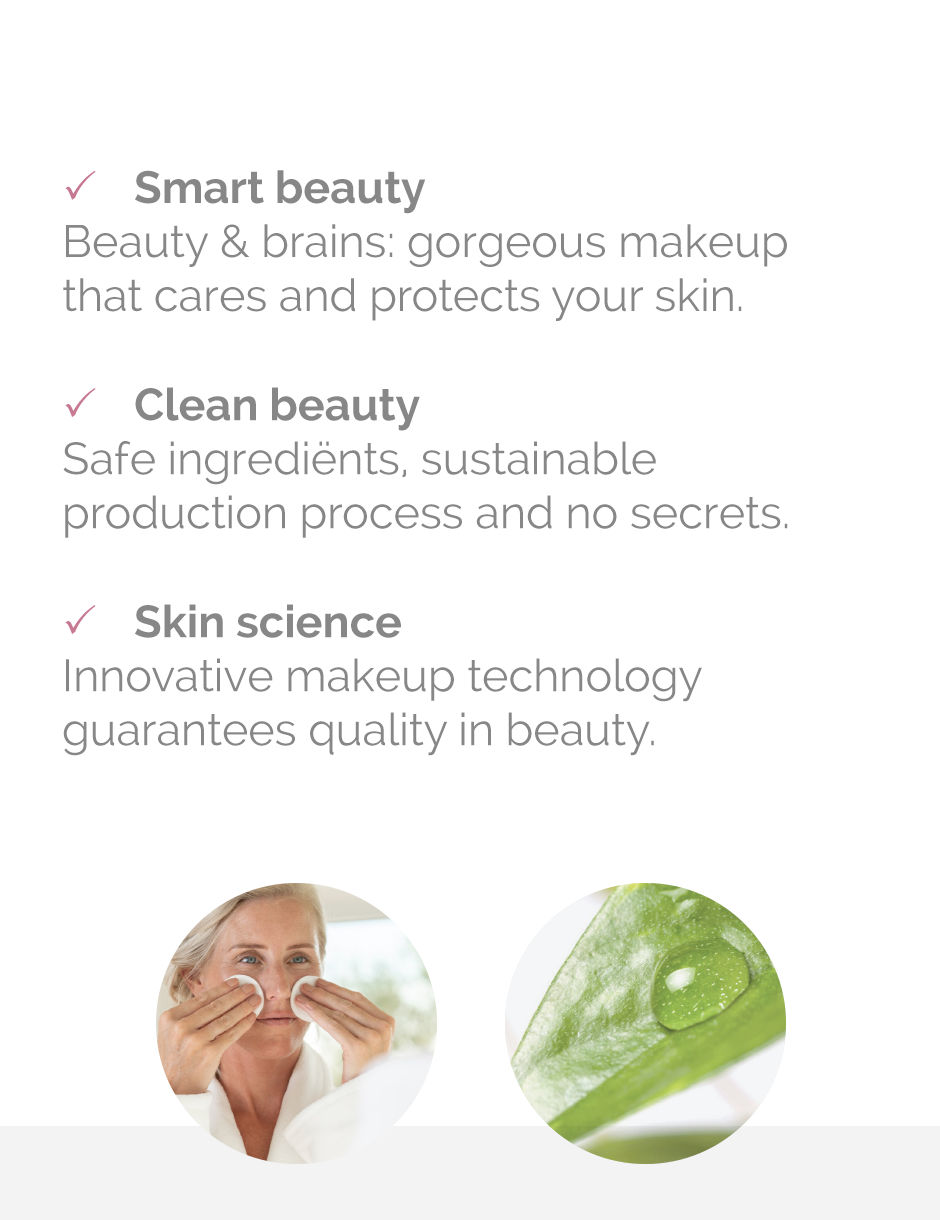 Reviews