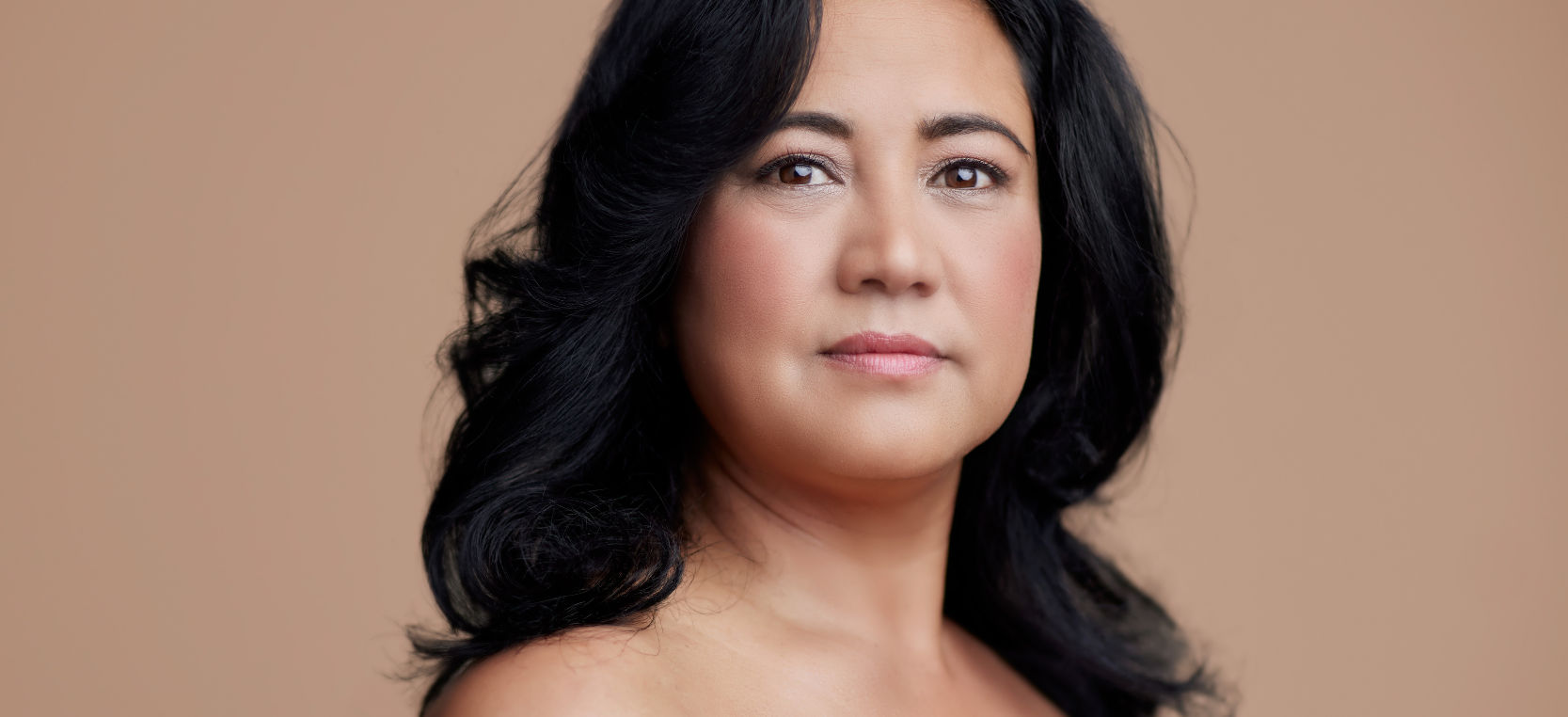 Look better during hormonal inbalances
Your skin can be out of balance for various reasons. Think of stress, menopause and hormones. You can recognize skin that is out of balance by redness, irritations and dehydration, but also by pigment spots, for example. To bring your skin back into balance, we have developed the
Balance line
for you. These products restore the skin barrier, so that your skin no longer reveals how you feel on the inside.

"A damaged skin barrier leads to moisture loss."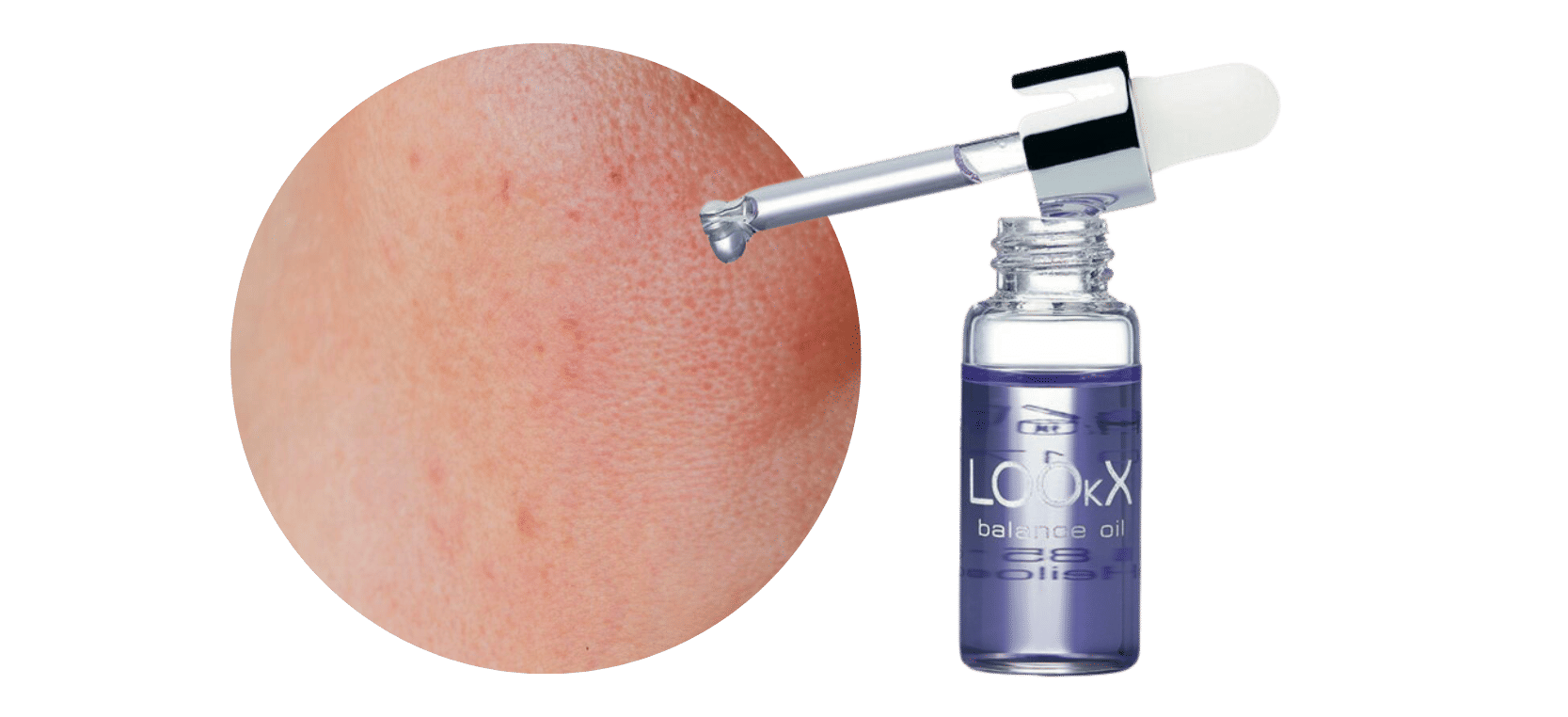 Smooth skin without irritations

Balance oil soothes, restores and hydrates.

√ Blackcurrant seed oil treats irritations and redness, balances the skin, protects membrane lipids and hydrates.
√ Boswellia Serrata extract captures free radicals, has an antiseptic effect and increases the skin's resistance.