How to: make the most beautiful nude lips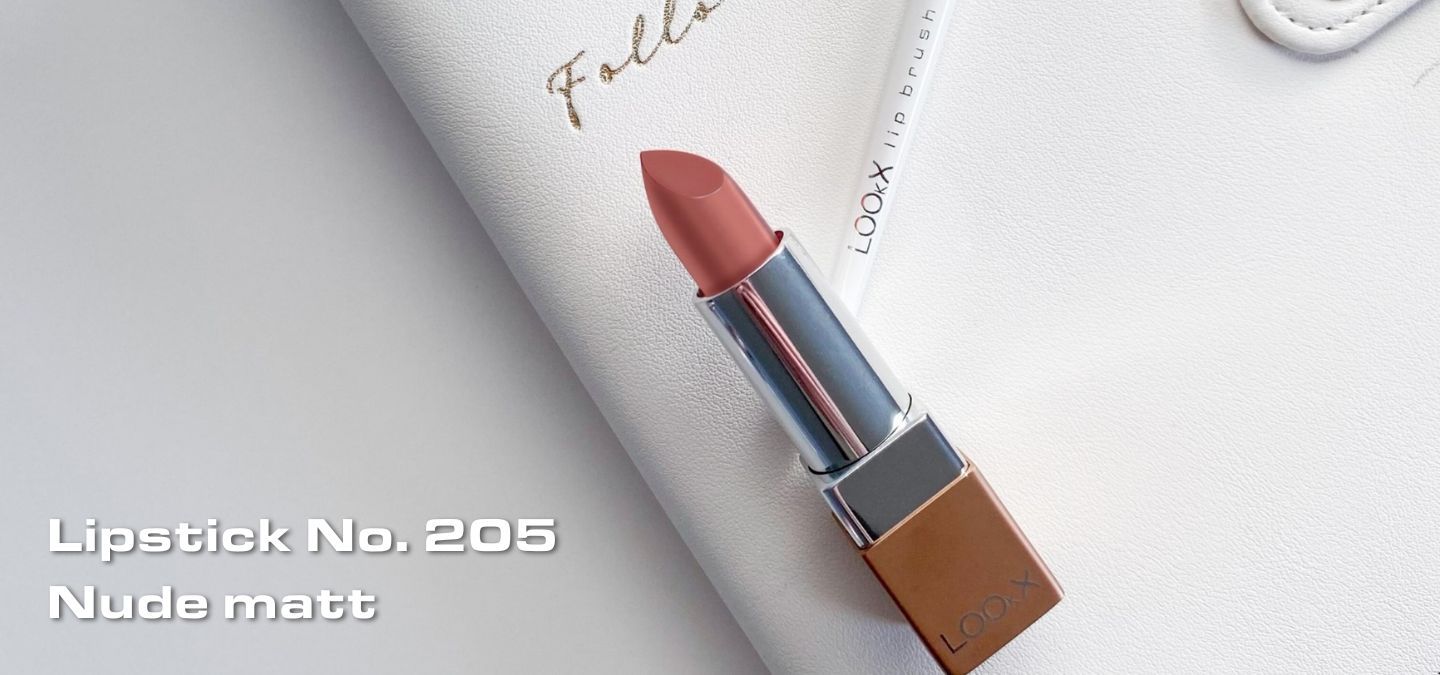 You probably discovered how to create perfect red lips. Are you more a nude lips kinda girl? We got you! Create the most beautiful nude lips with these lip products, including a NEW LOOkX Lipstick!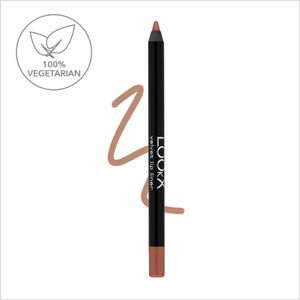 Lipliner
A lipliner is a essential product to accentuate your lip contour and make sure your lipstick and/or lipgloss stays put all day long. The beautiful nude LOOkX Velvet lipliner has a matte finish and matches every LOOkX Lipstick and Lipgloss perfectly.
Tip: Draw a cross (X) in the center of your upper lip to form the Cupid's bow above your lips. Then draw a line around your lips and fill in your entire lip with the lip liner.
Shop now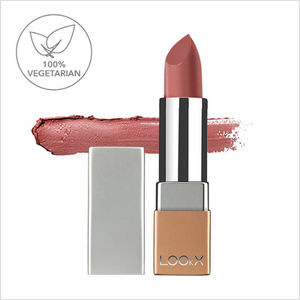 (NEW) Lipstick
Is LOOkX Lipstick your favourite lipstick yet? Then you know, like no other, that wearing a lipstick never felt so good. We launched the LOOkX Lipstick No. 205 Nude matt to create the most beautiful nude lips! This nude lipstick has a matte finish and contains an impressive 85% of natural ingredients to keep your lips supple and prevent dryness.

Apply the nude lipstick directly on your lips or use the LOOkX Lip brush to work more precisely.

Do you love this matte effect? Skip the next step and enjoy.
Shop now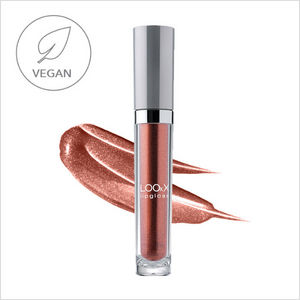 Lipgloss
Give your lips just that little extra with LOOkX Lipgloss No. 05 Sparkle brown pearl+. This is the perfect colour to complete your nude lips.

This lipgloss has an ultra shiny finish and instantly gives you volumized lips. The lipgloss is not sticky, provides a 3 hour wear and contains natural ingredients like vitamin E.

Apply lipgloss on top of LOOkX Lipstick No. 205 Nude matt for the final touch!
Shop now