The right mascara for your lashes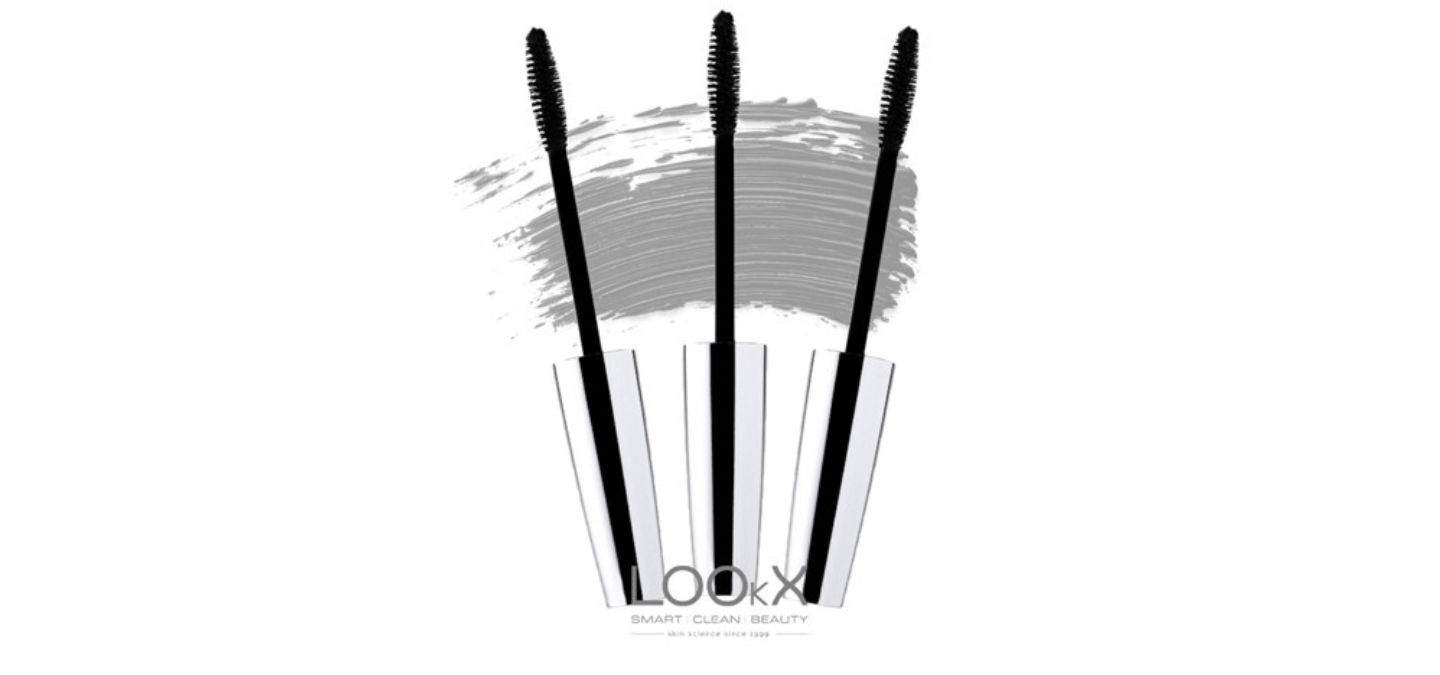 The makeup product everybody loves? Mascara! But there are tons of mascaras out there, and it can be hard to find the best one for you. Choosing the right mascara isn't easy. We are here to help!
Mascara draws attention to the eyes and creates full and long lashes.


Find your mascara match:

I want a mascara with volume and lengthening effect
Choose the LOOkX Mascara Big volume for fuller and longer lashes directly. This mascara will give your lashes instant and lasting volume, and your lashes a deep black, shiny coat of mascara. The specially designed brush seperates the lashes one by one, and reaches even the shortest hairs (eyelashes in both corners and the lower lash line).

I want a mascara with lengthening and curling effect
Go for extreme dimensions and perfectly separated lashes with LOOkX Mascara Ultra lash. This mascara makes your lashes thicker and fuller for a wonderful, intense look. You won't feel the wear of any mascara thanks to the ultra-light formula. The contoured brush surrounds each eyelash in a deep black colour. It dries quickly and does not flake off during the day.

I want a waterresistant mascara with volume
Make all your beauty dreams come true with LOOkX Mascara Ultra wear. This mascara gives your lashes a natural curl, a deep black colour, glossy finish, optimal separation and a lot of volume without without smudging, clumping, or flaking. This mascara is like a moisturizer: your lashes look better, healthier and stronger after a few days. The waterresistant mascara dries quickly and is easy to remove. 

I want a mascara that really lengthens my lashes and makes them look full
Long, full and healthy lashes? LOOkX Mascara Boost+ doesn't just give you volume, but contains a caring booster complex to really lengthen your lashes[+ 11.28%] and improve their thickness.[+ 15%].

Most of all, the lashes are protected and stay flexible.