Why should you choose LOOkX?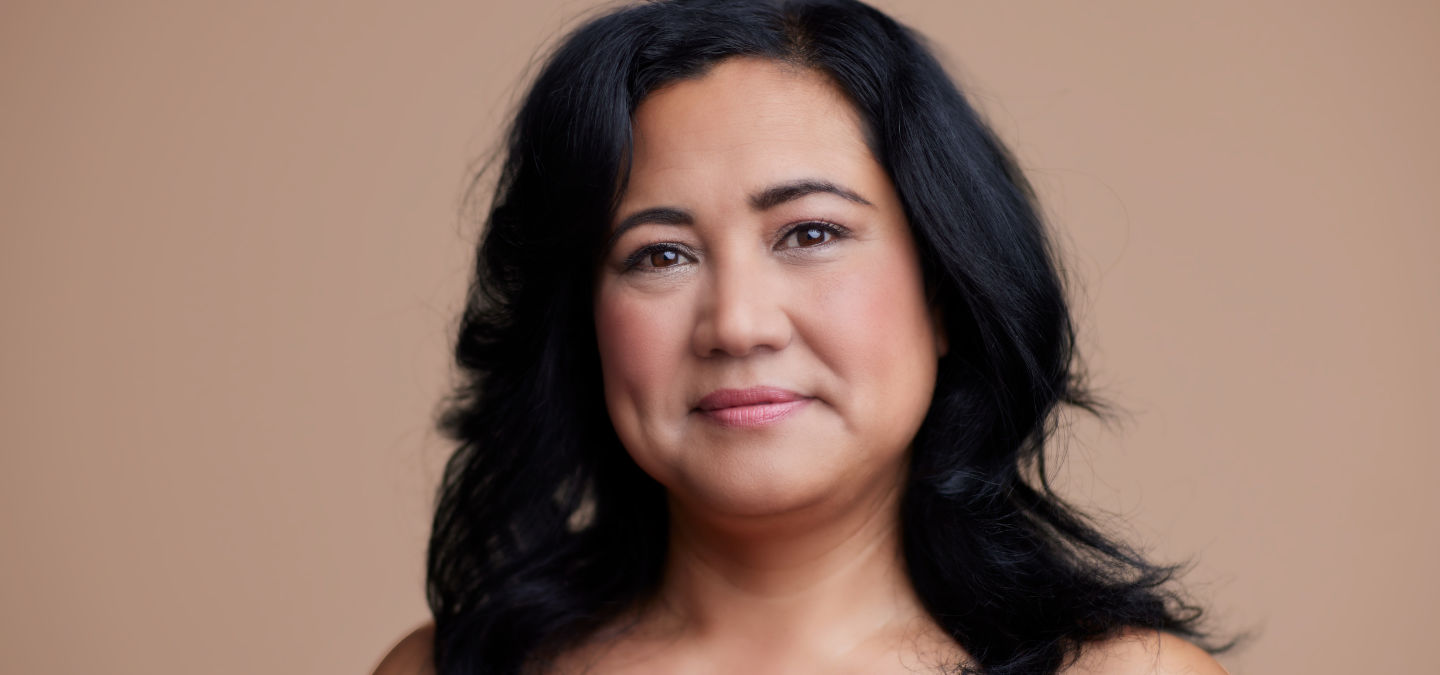 Because LOOkX is always there for you. LOOkX has products for the everchanging skin. For every phase in your life (not only aging but also: menstruation, pregnancy, menopause), for every mood (think about: stress, night out & hangover), and for every situation (think about: through wind and weather & after a long day).

If you simply care about your skin:
- the ritual is often sufficient.
- it doesn't really matter which product it is.
- you also settle for promises.

If you really care about your skin:
- you do this with a clear goal: visible effect.
- only choose products that really work.
- you want proof.
Shop now