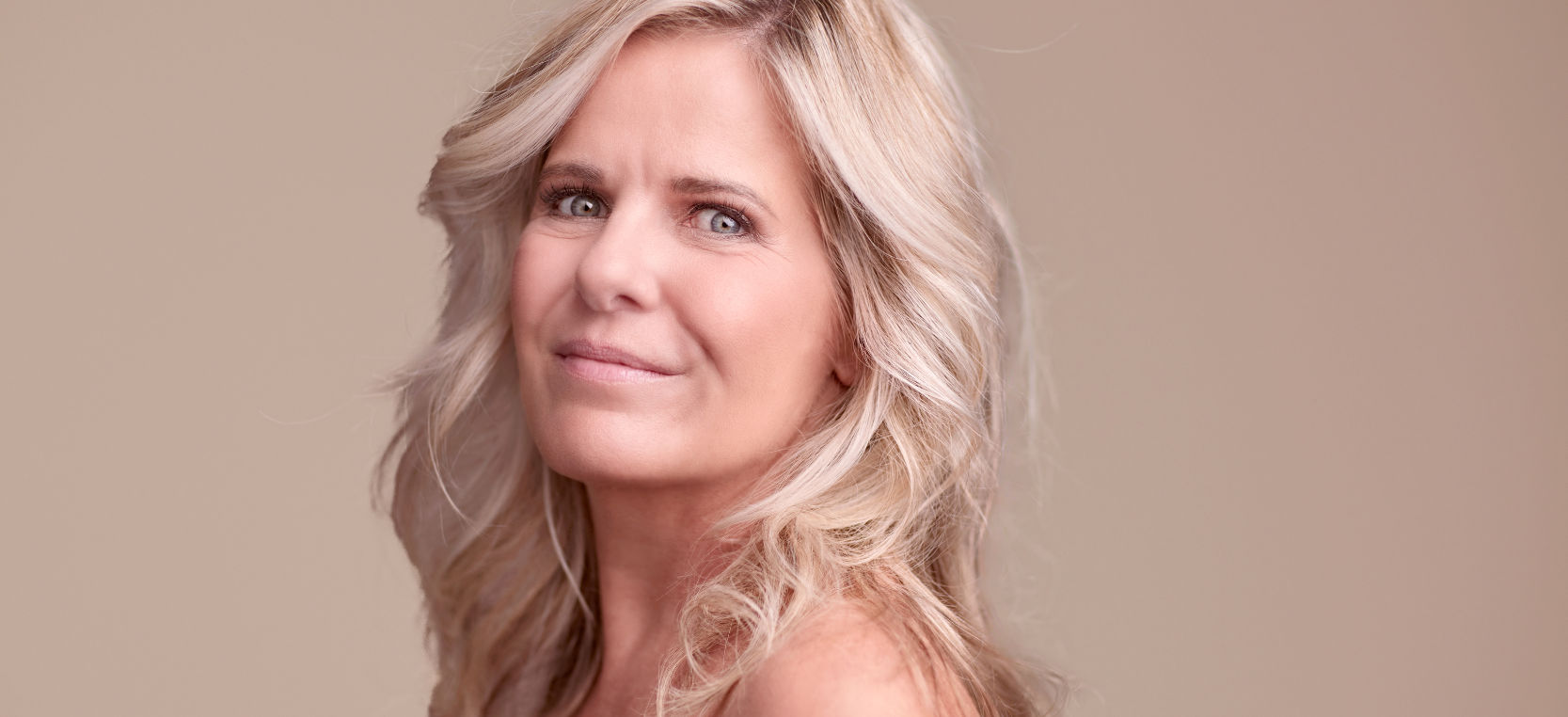 Look better now and then

Skin aging is caused by a combination of different factors. Such as the sun, free radicals, stress and nutrition. Fortunately, you can influence this and the skin aging process can be slowed down through a healthy lifestyle and the right skin care.



Did you know 70 to 80% of skin aging is caused by sunlight? Always use an SPF!


Age
What is happening?
Visible changes
Suitable product line
18 - 25
Decrease in hyaluronic acid production
Fine lines
Moisture
25 - 35
Cell division slightly slows down
Dull, tired skin
Deeper wrinkles
Mimic wrinkles
Youth Defense
35 - 45
Decrease in a.o. elasticity and cell division processes
Pigment disorders
Thinner skin
Sensitive skin
Couperose
Youth Defense / Retinol2ndG
45 - 55
Decrease of a.o. collagen production
Sagging
Drier skin
Slower recovery
Time stop / Retinol2ndG
55 - 65+
Hormone disruptions
Reduced recovery capacity
Chronic inflammation
Fat loss in hypodermis
Sebum production decreases
Colour differences
Very dry skin
Transparent skin
Volume loss
Retinol2ndG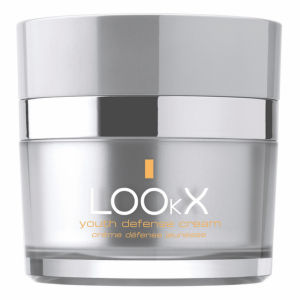 Prevent premature skin aging
Youth defense cream
contains three natural plant stem cell extracts that immediately help your skin to prevent the first signs of skin aging brakes.
√
Raspberry smooths and protects against premature skin aging.
√
Prickly pear slows down natural degeneration.
√
Horse bean protects the DNA and increases the energy level of the cells.