LOOkX beautyroutine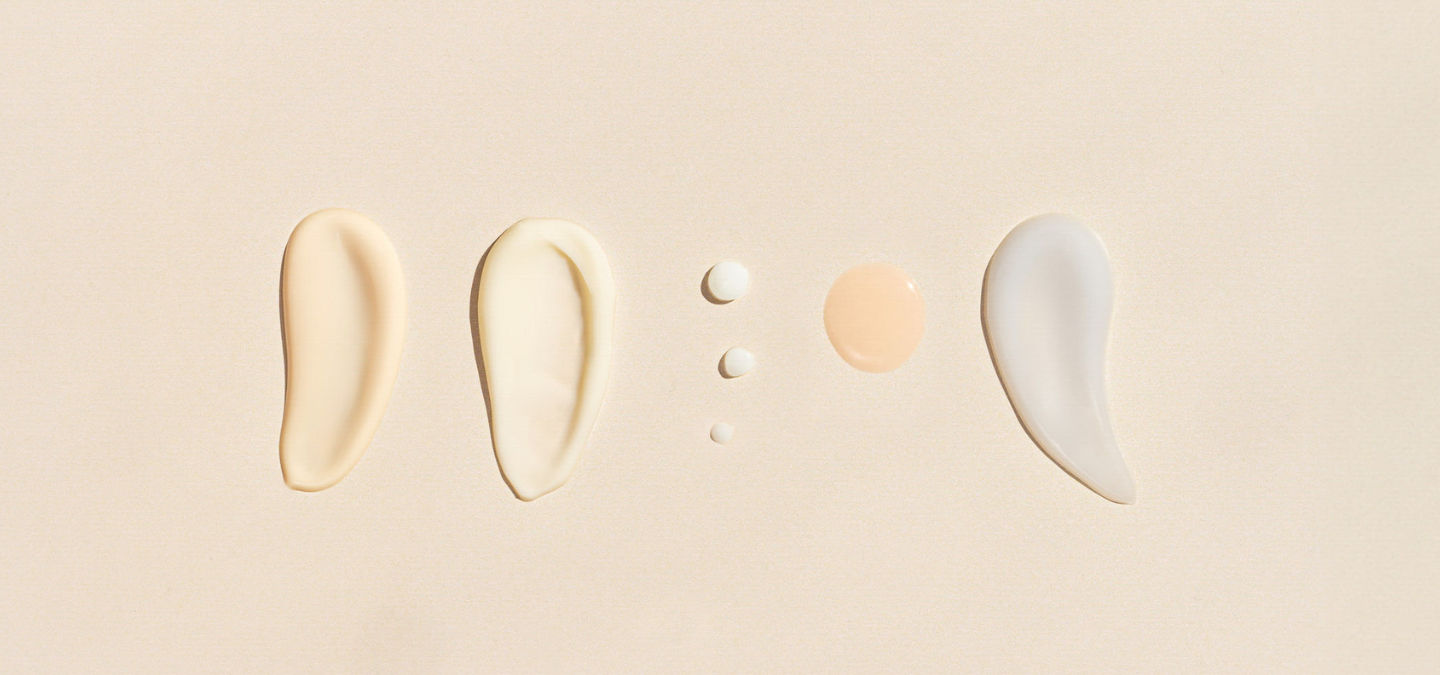 A beauty routine within 10 minutes with visible effect! From cleansing to SPF, LOOkX products have a proven effect and reinforce each other.
#ProofLooksBetterStep 1: Cleansing
If dirt particles are not removed, the skin will never have the ability to absorb the active ingredients of the products that are applied afterwards.
Step 2: Serum
An 'activator' with concentrated active ingredients that are absorbed extra quickly and deeply into the skin due to their light structure and fine molecules.
Step 3: Eye cream
The skin of the eye contour is ten times thinner and three times more sensitive than the rest of the face. This really needs special care!
Step 4: Cream
A good cream protects throughout the day and keeps the skin barrier and moisture levels in balance.
Step 5: Sun protection
UVA radiation is also present in winter or when it is cloudy and can cause wrinkles and pigment spots.