How to create the perfect winged eyeliner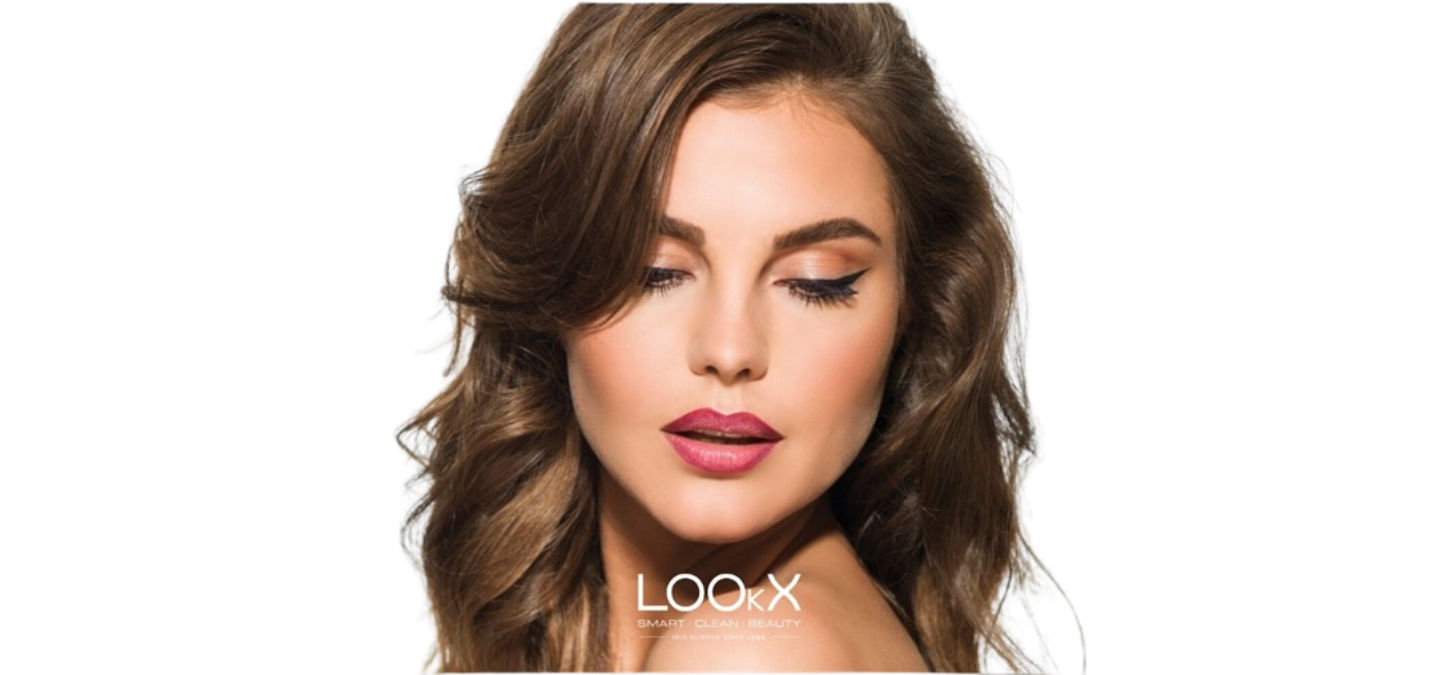 You will NEVER get bored with the LOOkX Quick longlasting liquid eyeliner, that's for sure. As the name already indicates, the liquid eyeliner is easy to use and longlasting. The product has an universal shape which is suitable for left and right handed people. When correctly applied, this magic wand can make your eyes look bigger while your eyelashes look fuller and darker. Who doesn't want that? The applicator is specially developed to make it possible for everyone to create a beautiful line on your upper or lower lash line or a trendy winged eyeliner.
How to create a winged eyeliner with the LOOkX Quick longlasting liquid eyeliner?
Step 1: Draw a line starting at the outer corner of your eye towards the end of your eyebrow as a reference point. Decide how far you want to draw the line, this line will determine the size of the wing.
Step 2: Begin with a thin line from the inner corner of the eye along your lash line. Make the thin line thicker towards the end, when you come closer to the 'wing'.
Step 3: Connect the line with the end of the other line. Make sure you create a triangle, this is your 'empty' wing.
Step 4: Fill in your empty wing and your finished!
Step 5: If it's necessary, you can improve your lines or make them a little bit tighter.
Important tips:
Take your time!
Lean your hand on your cheek bone, it makes your hand more stable while drawing.
Make sure you have a straight line when you close your eyes.
Special formula
The liquid eyeliner is also pleasant to use for people with sensitive eyes or contact lenses thanks to the special formula which is enriched with caring coconut and castor oil. The special formula also makes the
LOOkX Quick longlasting liquid eyeliner
waterproof and smudge proof.
Bonus
You can easily replace the pen thanks to the
useful refill system
, it's good for your wallet and it's environment-friendly.