MAKEUP
LOOkX is a pioneer in makeup with built-in skincare. Our makeup enhances the effects of LOOkX Skincare products. It is free from harmful substances and safe for the skin. Thanks to the added vitamins, the products have a protective, caring and anti-ageing effect. Because it is quick and easy to use, anyone can create a stunning makeup look with LOOkX.
Products that improve your skin

We would love to tell you more about it.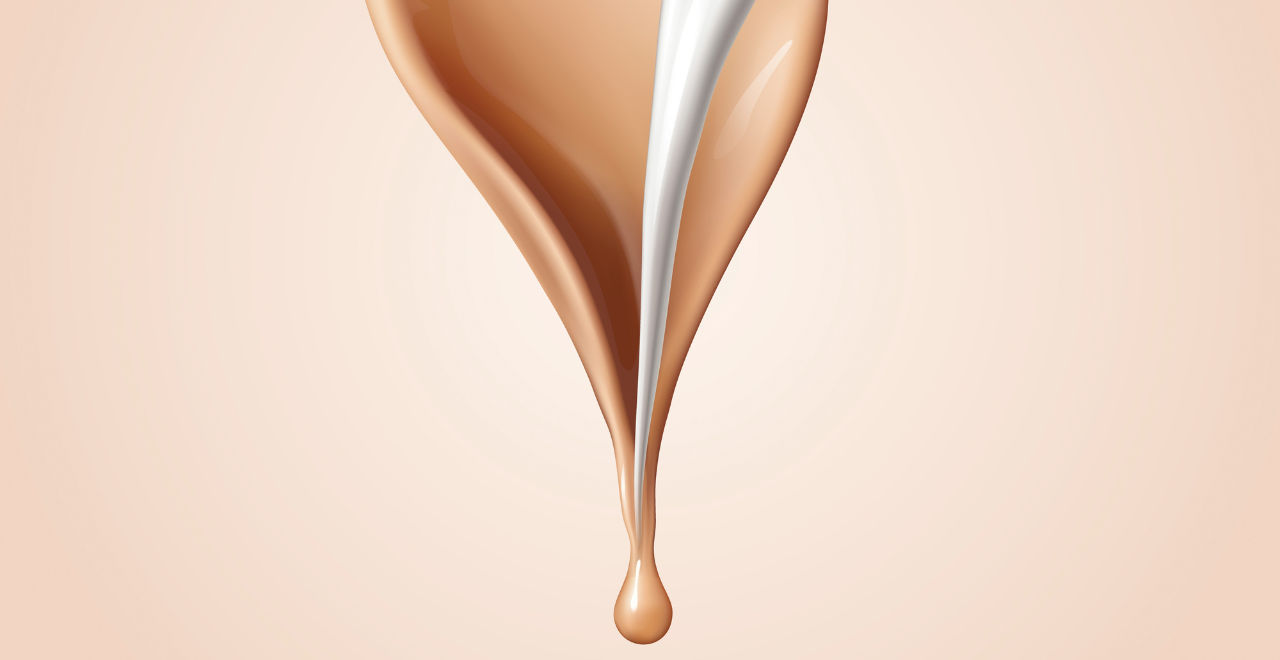 Makeup with built-in skincare
And right we are. "Always take your makeup off!" is everybody's beauty mantra. And after cleansing, we pamper our skin with creams, oils and serums . So how illogical would it be, after all that skin-tlc, to suffocate it under a layer of non-breathing, skin drying, pore clogging makeup? Unacceptable.
Read our blog