NEW: Tinted lip serum Summer love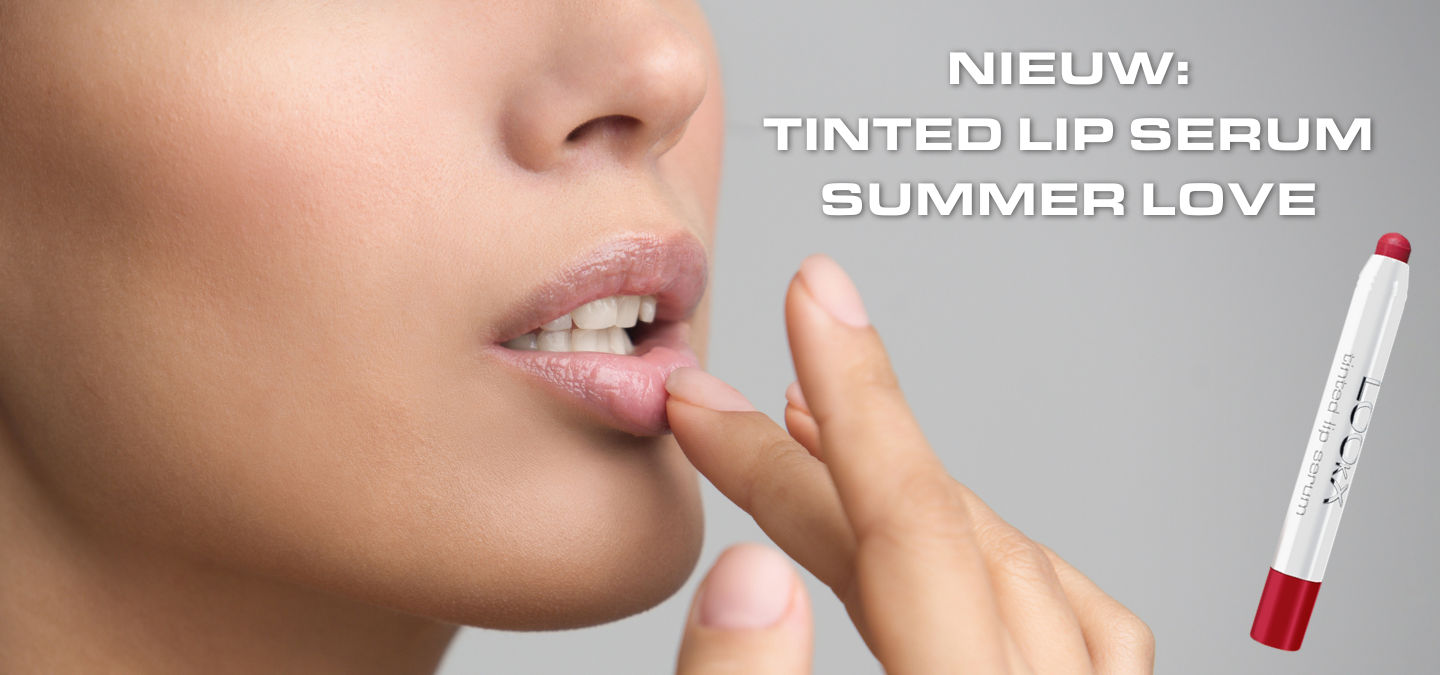 LOOkX has added a new colour to their range of Tinted lip serums; Summer love. Beside the more natural colours Nude and Terra, Summer love is an amazing and cheerful summer shade.
Our Tinted lip serums are the perfect combination between good lip care and a beautiful lip makeup look. Summer love has a fresh shade and is an amazing addition to your makeup look for the upcoming Summer.
LOOkX Tinted lip serums have a caring effect and can give your lips a natural shade. The product lasts for at least 3 hours. Bonus: it has the quality to retain moisture, which results in perfectly hydrated lips.
TIP: apply the LOOkX Lip mask underneath the Tinted lip serum.