Bio based tubes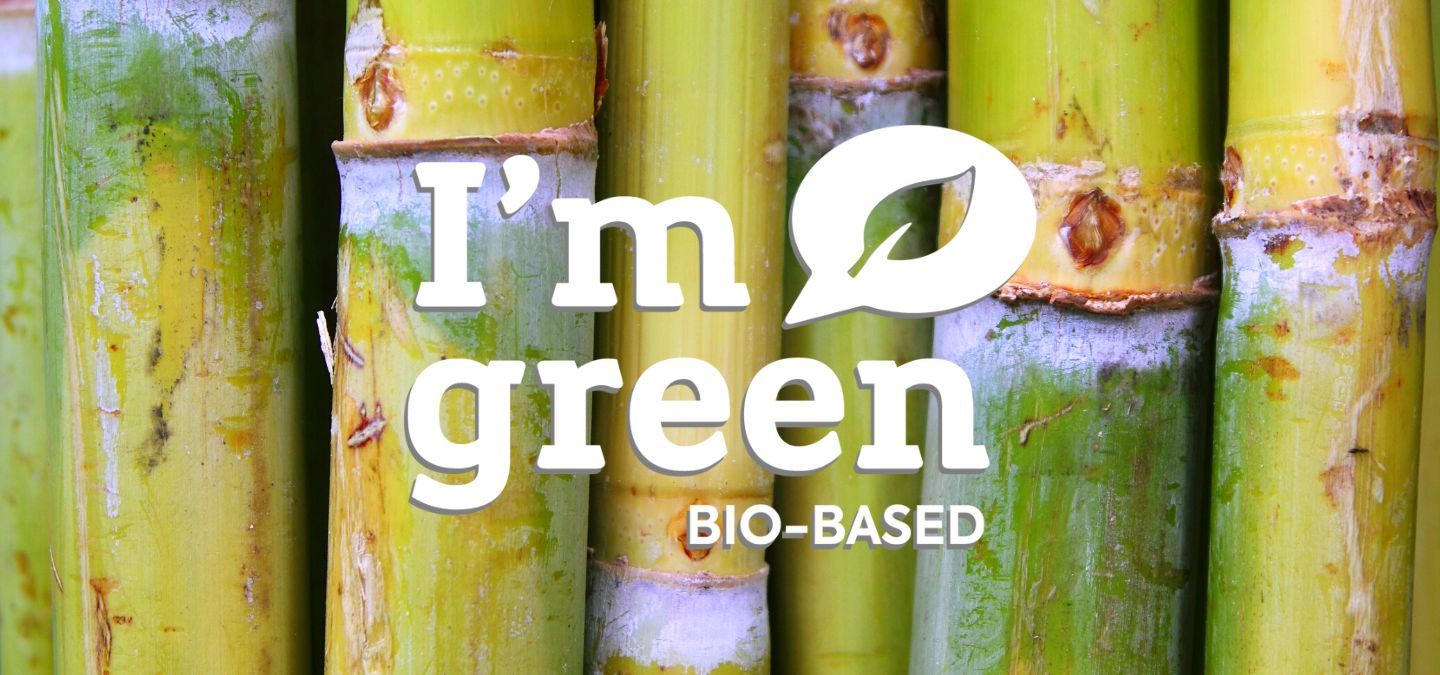 Less waste please! You have probably already seen them in our webshop, the new LOOkX Bio based tubes! We always try to contribute to a more sustainable society and that includes our packaging… because way too much plastic is being thrown away.
Renewed packaging
We looked for an alternative to regular plastic packaging, and we found the perfect one! The new LOOkX tubes are made of 100% bio-based material. This is not possible for the cap yet, but we expect to achieve this in a few months.
Currently we have several products in a bio-based tube, but we strive to have more in the future: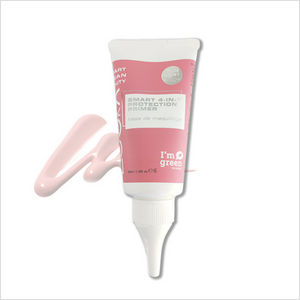 Smart 4-in-1 protection primer 30 ml
This award winning protection primer has a mattifying and pore refining effect, to make sure your makeup look stays put for at least 12 hours. And as if that wasn't enough, your skin is protected in four ways: against blue light, infrared, skin ageing and pollution.
Shop now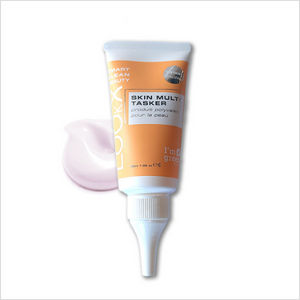 Skin multitasker 30 ml
This product is your true superhere if you want to support your skin in several ways. It hydrates, calms and sooths, repairs, and even lifts and firms thanks to the added andti-ageing ingredients. With couperose skin it reduces redness, with hyperpigmentation it evens out the complexion, after a peeling it neutralizes the skin, and it's an anti-ageing boost.
Shop now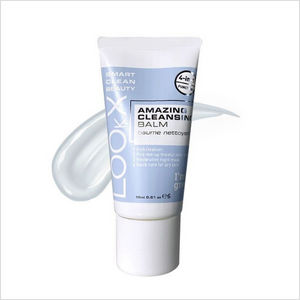 Amazing cleansing balm 15 ml
Why buy four products when all you need is one LOOkX Amazing cleansing balm? This luxurious travel size (cleansing) balm can be used in four ways: as a cleanser, hydrating mask, regenerative night mask and a quick on-the-spot treatment for dry to very dry skin.
Shop now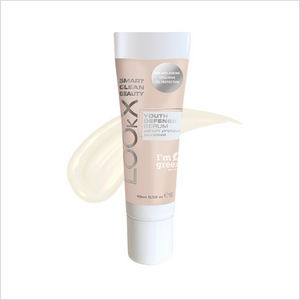 Youth defense serum 10 ml
This travelsize serum in a bio based tube contains 3 kinds of plant stem cells to stop the first signs of skin ageing (pre anti-ageing). The serum soothes the skin and reduces redness, protects DNA, elastin and collagen fibers. Your skin will feel fuller and thicker.
Shop now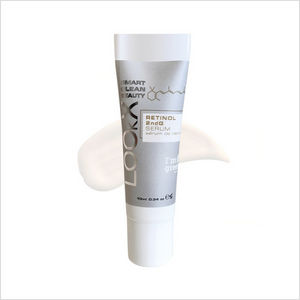 Retinol2ndG serum 10 ml
We took the ultimate anti-ageing solution, and made it even better and put it in a bio based travelsize tube! Second generation retinol for a real anti-ageing boost. The serum promotes firmness and reduces lines, resulting in soft, elastic, smoother skin.
Shop now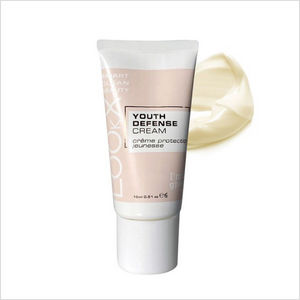 Youth defense cream 15 ml
This cream contains 3 types of plant stem cells to slow down the first signs of ageing (pre anti-ageing). More benefits of this rich, yet light cream: it hydrates, sooths, protects and firms.
Shop now
Vitamin C intense mask
This mask has an anti-ageing, nourishing and moisturizing effect. The LOOkX Vitamin C intense mask is full of anti-oxidants and purifies the skin, it has a soothing effect and gives your skin a resistance boost.
Shop now
Bio based plastic has two major advantages over conventional plastic:
For the main ingredient of conventional plastic, ethanol, you need petroleum. Petroleum is a resource that will eventually run out. We looked for an alternative and found it in Rio Grande do Sul, in the southern region of Brazil. Far away from the rainforest. This plastic has exactly the same properties as our conventional plastic. The difference: ethanol has been replaced by the residual product of sugar cane. This is a natural source that can be replanted without the food industry losing any sugar.
Bio-based plastic stores CO2 in the production process. The bio-based plastic that we found in Brazil comes from sugar cane, so it absorbs a lot of CO2. Our bio-based plastic absorbs 2.500kg+ CO2 with the production of 1.000kg of plastic and conventional plastic emits 2.100kg of CO2 during the production of 1.000kg of plastic. That's a very big difference!
To give you an idea:
By using 200.000 tons of bio-based plastic instead of conventional plastic, we avoid CO2 emissions comparable to the annual emissions of more than 1.000.000 cars!
The bio-based plastic that we use at LOOkX is 100% recyclable and, when the tube is empty, you can throw it away in the plastic waste bin.