Boost your skin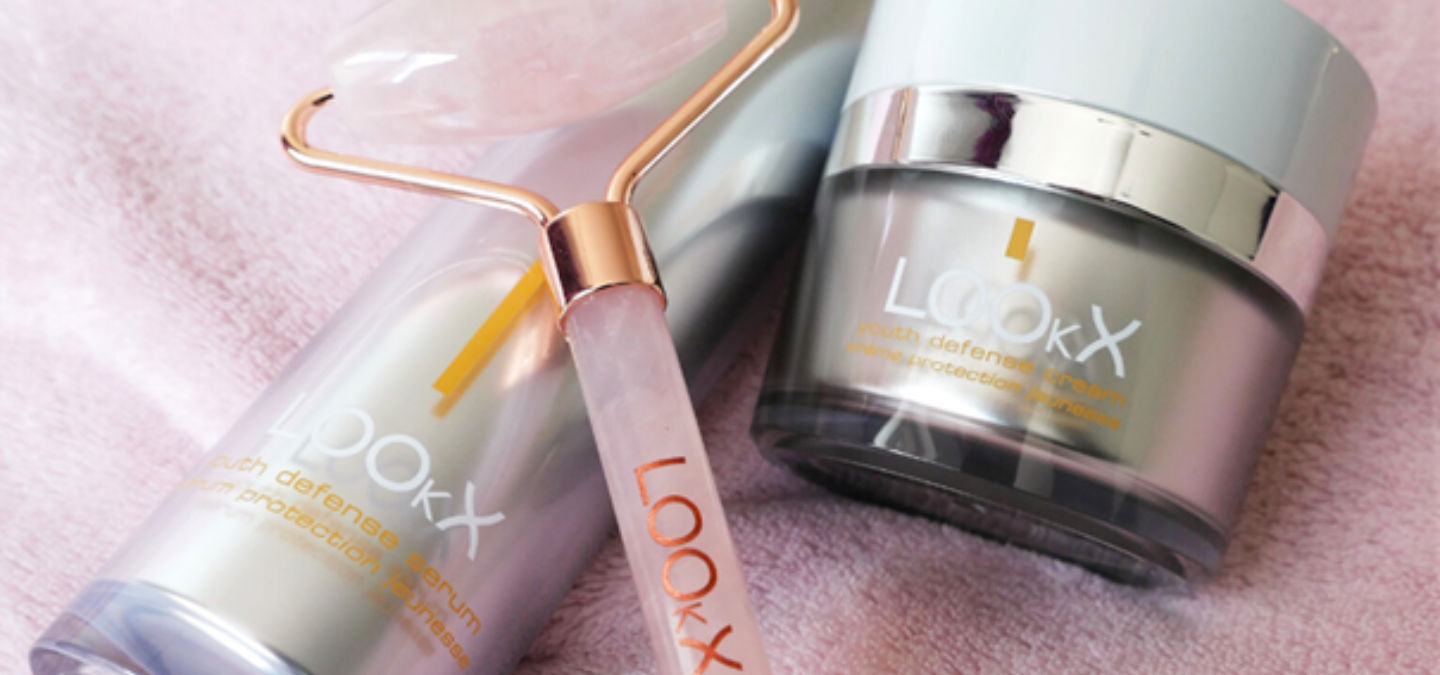 Healthy, glowing skin is the secret to a young appearance. This starts with protecting your skin against ageing and UV-radiation, and protecting your DNA.


Youth defense serum:
the serum contains 3 kinds of plant stem cells to stop the first signs of skin ageing (pre anti-ageing). The serum soothes the skin and reduces redness, protects DNA, elastin and collagen fibers. Your skin will feel fuller and thicker.
Youth defense cream:
this cream contains 3 types of plant stem cells to slow down the first signs of ageing (pre anti-ageing). More benefits of this rich, yet light cream: it hydrates, sooths, protects and firms.
Rose quartz face roller:
made of 100% rose quartz. The gemstone of love and softness, rose quartz is the perfect partner for your skin. You will soon discover the benefits of massaging your face once or twice a day (for 5-10 minutes). Use the small roller for the eye area and around the mouth, the large roller for the rest of the face; cheeks, forehead and neck. Cool your roller in the refrigerator before use, for an extra refreshing, invigorating effect!
The effects of LOOkX Rose quartz face roller:
Improves blood circulation and removes toxins.
The result: glowing skin and an even complexion.
Firms the skin and reduces fine lines and wrinkles.
The collagen production and lymphatic drainage are stimulated.
Reduces dark circles and swelling around the eyes.

How do I use LOOkX Rose quartz face roller?
Check out
this tutorial
by our international skin- and makeup expert Charlotte Favot.