How and why do you use a lotion?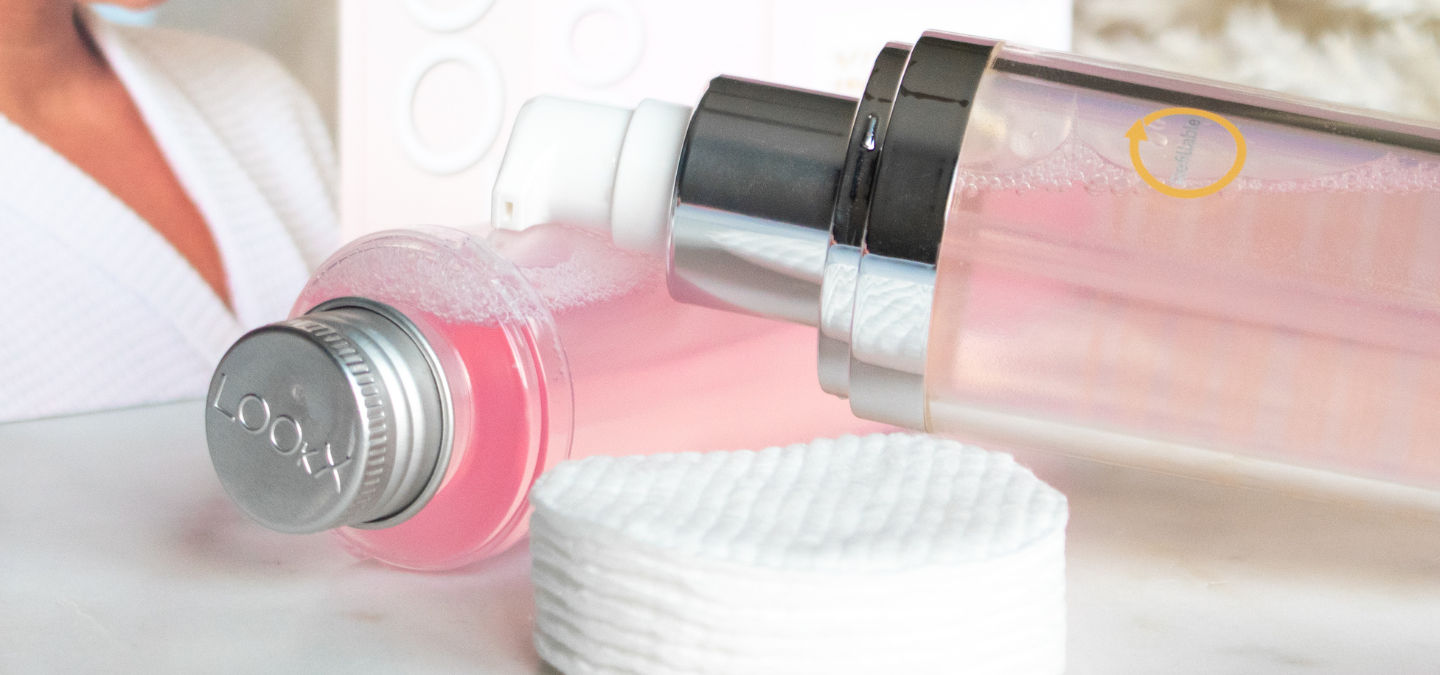 Did you know that a cream can't work well unless the skin is clean and fresh? A toner/lotion is sometimes seen as an unnecessary luxury, but nothing is less true. I will explain you why.
What does a lotion do?
A lotion is a very valueble addition to you cleanser. It has a number of important functions:

1. Repair
It stimulates your skin metabolism to support the repair functions of the skin.

2. Hydrate the skin and stimulate cell renewal
In some countries, tap water can be harsh and drying to the skin. Because of that, soap and minerals from the water (like limestone) can't dissolve completely and will stay on your skin. This can lead to a dry and tight skin, which eventually results in sensitivity and flakiness. A toner/lotion gets rid of all this, calms, hydrates her and eliminates the irritating effect of the water.

3. Neutralise the pH-value
Some cleansers and the water they get rinsed of with can change the natural pH-value of your skin. A lotion neutralises the pH-value, which improves the absorption of active ingredients from your skincare ritual.

4. Remove the last bits of dirt, makeup remover and dead skin cells
Water does not always remove all traces of dirt and cleanser. A lotion will make sure the skin is perfectly clean.

5. Improve the absorption of active ingredients
Thanks to your lotion, the active ingredients from your serum or cream can easily be a absorbed by your skin. The more moisture your surface skin layers retain, the more permeable your skin will be.
How do I use a lotion?
Use your lotion every morning and evening after cleansing your skin. Pour the lotion/toner on a cotton pad and wipe it over your entire face, neck and cleavage. Afterwards, apply your favorite cream.

LOOkX Refresh lotion is a fresh lotion enriched with vitamin B5 and vitamin C. Natural rosemary and peppermint aromas stimulate the mind and improve concentration. The mild formula hydrates, repair and calms the skin. Bonus: suitable for all skin types.