New: Magic glow primer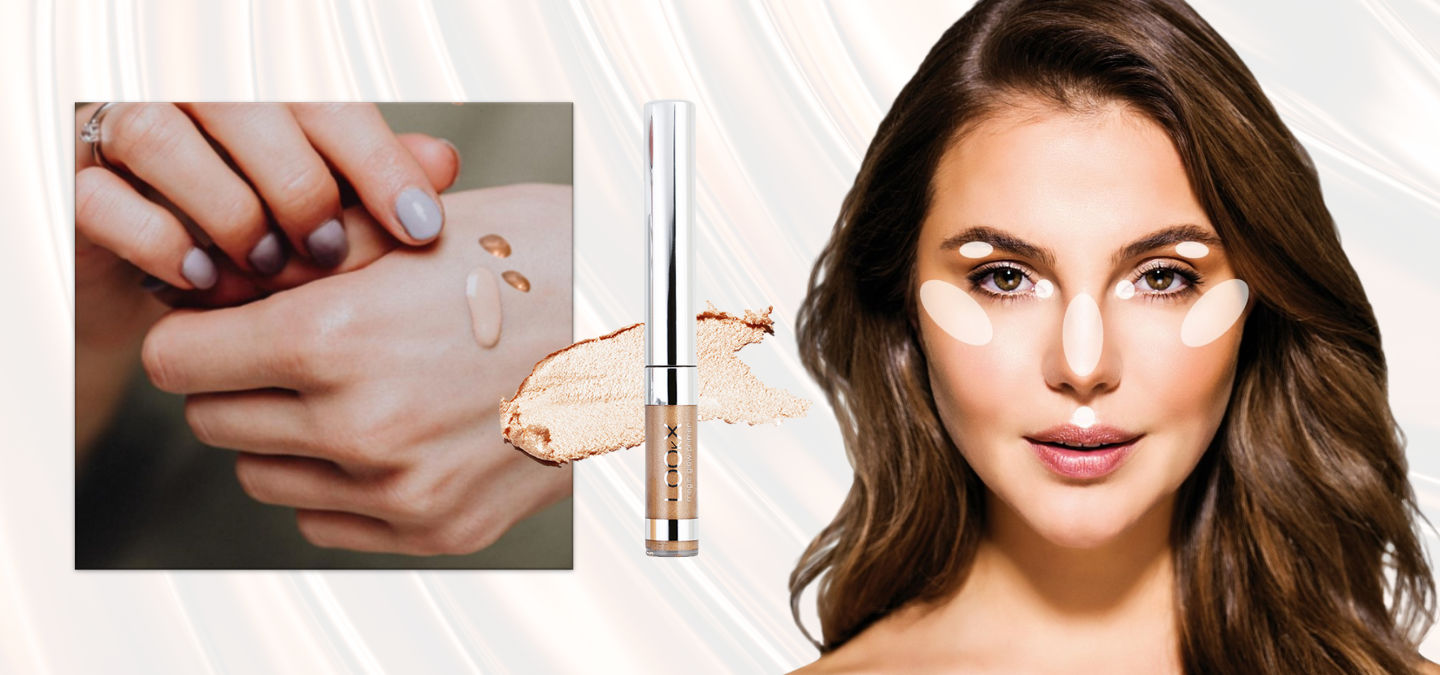 Meet the Magic glow primer
The new and improved version of the LOOkX Creamy eyeshadow. Same benefits but with an improved formula & new light texture. The (eyeshadow) primer is waterproof, longlasting (up to 16 hours), has a caring, anti-ageing effect and is easy to use. This product has a liquid to powder technology.

Maak jouw eyeshadow look longlasting + ga voor een stralende glow.

Let's make magic!Make your eyeshadow look longlasting + go for a radiant glow.
Eyeshadow primer
Highlighter
All over glow (mix a drop with your foundation or cream)


Shop nu
Problem solver
The Magic glow primer has multiple functions. The product can solve your problems!
My eyeshadow doesn't stay put. Apply under eyeshadow for a longlasting look. You can also use the primer by itself.
My eyeshadow colours don't show well. Apply Magic glow primer to the eyelids and on top of (powder) eyeshadow. The colours are not only more intense, but also last longer.
At the end of my day, my skin is dull. Go for an all over glow: mix a drop of Magic glow primer with foundation or cream for an extra fresh look.
I don't know how to emphasize my strengths. Very lightly apply a little Magic glow primer on the points where you normally apply your highlighter. Blend well.