The magic wand for your eyebrows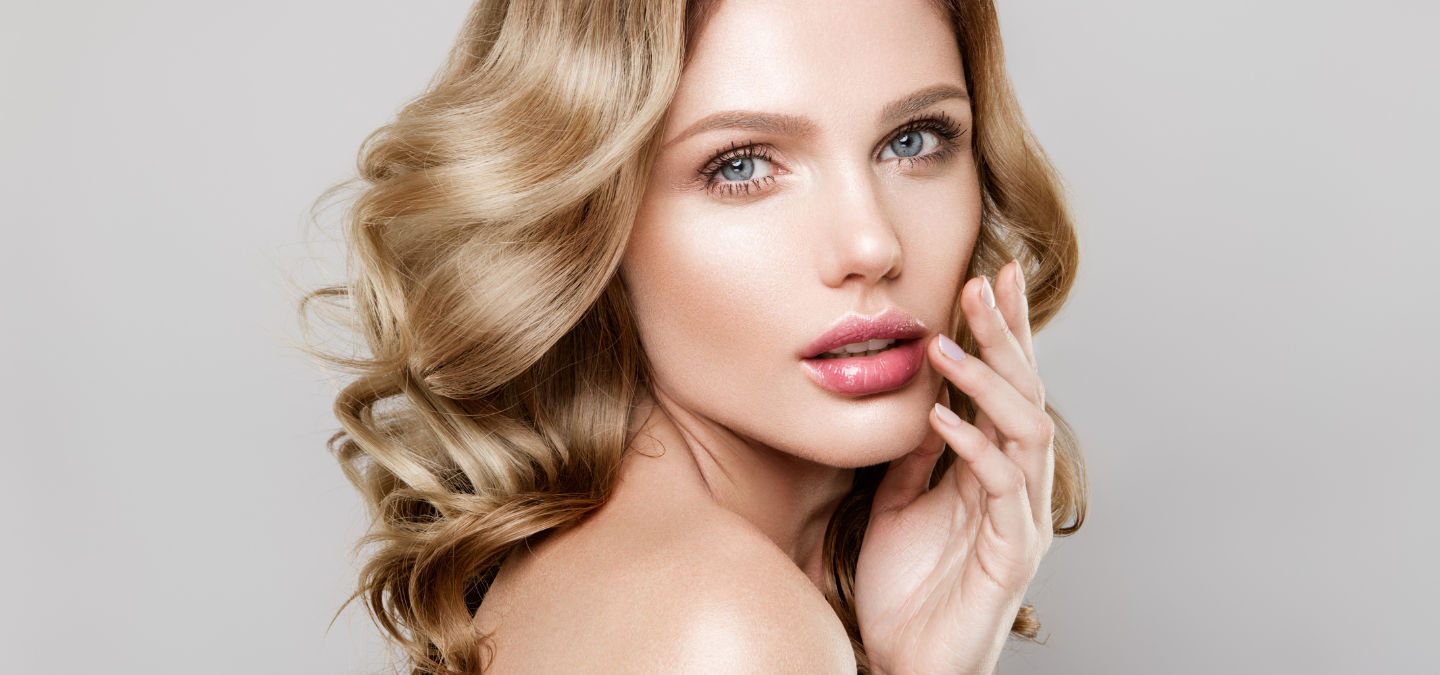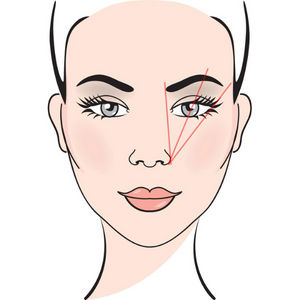 Subtly and naturally accentuate your eyebrows with the absolute bestseller from LOOkX Make up: the
LOOkX Eyebrow pencil
. This magic wand for your eyebrows is now available in a lighter shade. Read more about this eyebrow pencil in this blog.
With the brand new and silky soft
LOOkX Eyebrow pencil Light brown
, you can perfectly accentuate your eyebrows. With its subtle colour and the easy, super-thin tip, anyone can create beautiful, natural eyebrows. The pencil contains vitamins, is waterproof and lasts all day. The pencil is not too hard, not too soft. It's the easiest-to-use eyebrow pencil out there!
LOOkX Eyebrow pencil Light brown:
has a super-thin tip for a natural result;
suits many different hair colours;
contains built-in skincare;
is waterproof;
has a built-in eyebrow brush;
stays perfectly in place for at least 14 hours.


Zo creëer je perfecte wenkbrauwen met LOOkX Eyebrow pencil Light brown
Brush your eyebrow hairs up with the built-in eyebrow brush of the LOOkX Eyebrow pencil Light brown.
An easy way to determine the shape of your eyebrows: place the pencil along your nose. Draw a thin line at the beginning of your eyebrow. Determine the highest point by placing the pencil along your nostril over your pupil. Draw a dash/dot here too. Finally, draw a dash/dot at the end of your eyebrow by placing the pencil from your nostril towards the outer corner of your eye. Now you've drawn three dashes/dots. This is the natural shape of your eyebrow.
Sketch thin hairs with the LOOkX Eyebrow pencil. For the most natural result, draw the hairs in the same direction as the hair growth. Hello perfect eyebrows!