Glazed donut skin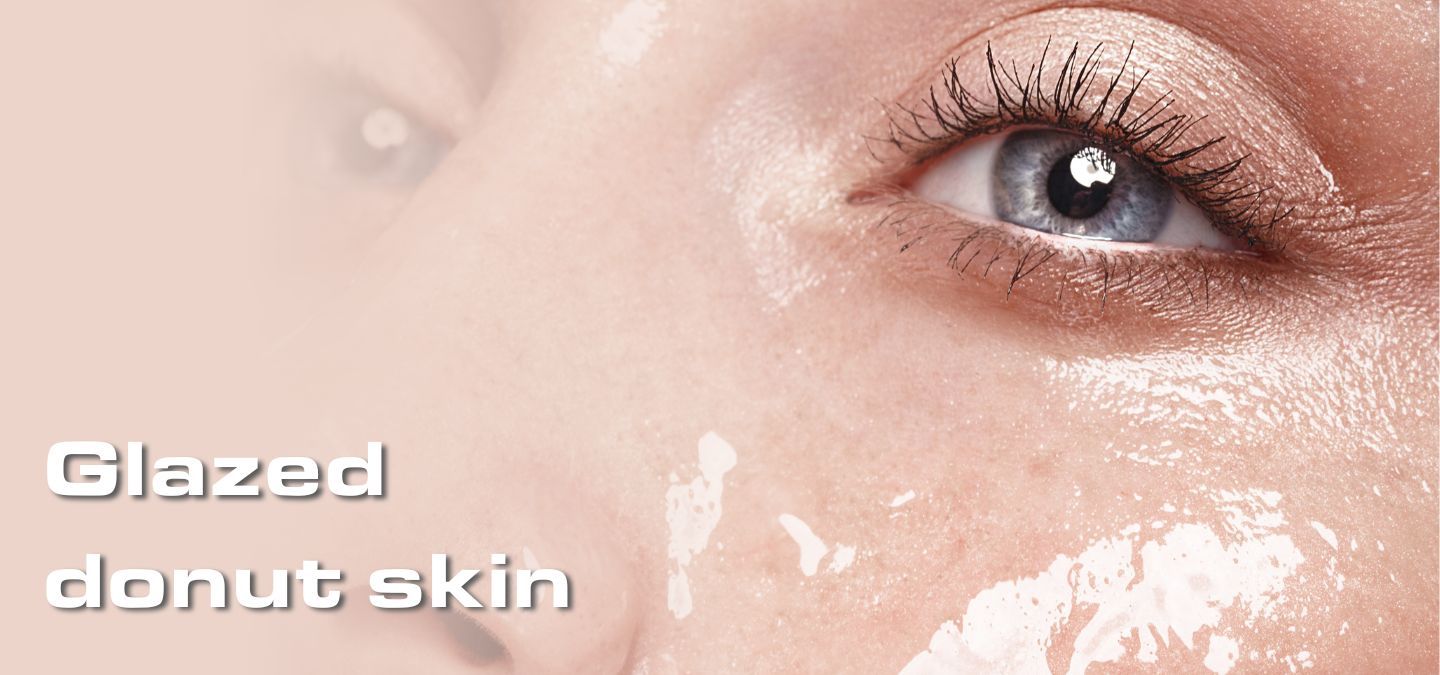 This new skincare trend makes our mouths water. Yes, you read that right!
Maybe you already saw Hailey Bieber's night time skincare routine, but the 'glazed donut skin' trend aims to make you look just as smooth as a glazed donut. Are you asking yourself how you can achieve this? Continue reading…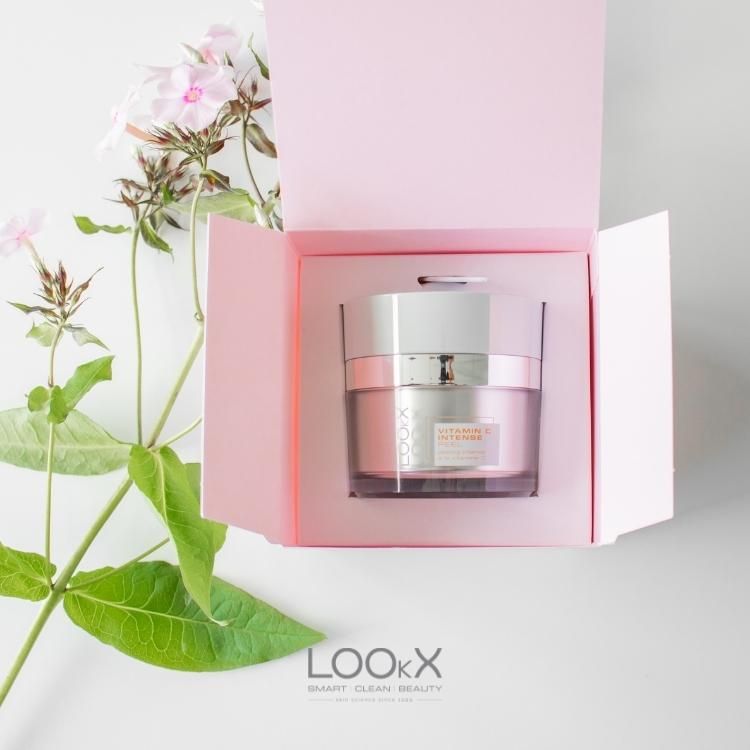 Step 1: Cleanse and exfoliate
Prep your skin. A clean, exfoliated base is the secret of a glowing skin and the first step to a glazed donut skin!

Cleanse
LOOkX Derma daily cleanser is the perfect product for optimal cleaning of oily skin. Use LOOkX Amazing cleansing balm for a sensitive, dry skin or the LOOkX Cleansing mousse eye & face if you have a combination/dehydrated skin.

Exfoliate
Our NEW LOOkX Vitamin C intense peel is a professional peeling for at home! This scrub has a cleansing and cell renewal effect, and provides a radiant glow and silky soft texture. Exactly what you need for a glazed donut skin.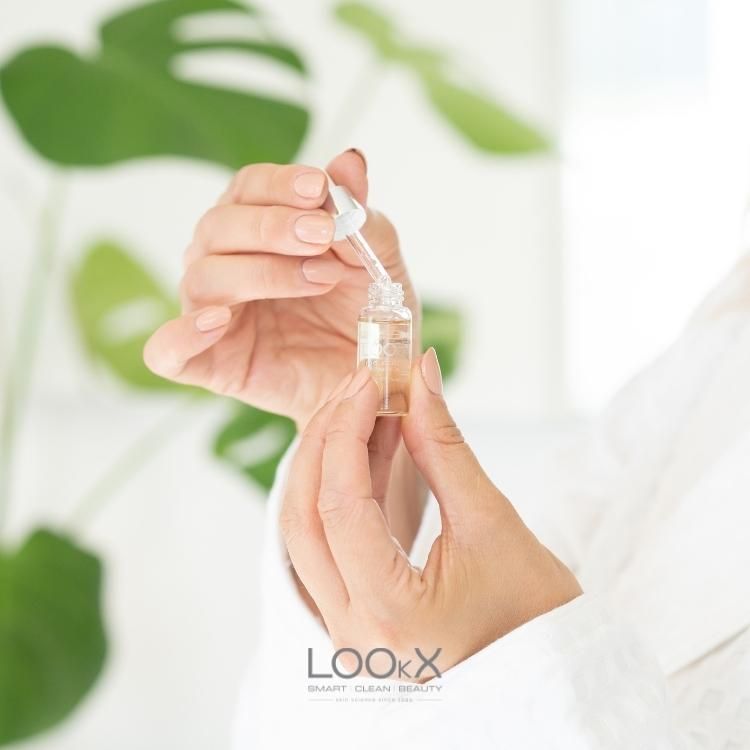 Step 2: Face oil
Time for 'layering'. The best way to create a glazed donut skin is by applying several hydrating products on top of each other. Start with a face oil.

Perhaps you're thinking of sticky and oily when you're thinking of a face oil? Or you have an oily skin and don't want to make it worse. No worries, the LOOkX Face oils hydrate, soothe, calm and create a glazed donut skin without leaving an oily film behind. The only decision you still have to make is if you go for the LOOkX Balance oil (balancing) or LOOkX Time stop oil (anti-ageing). The choice is yours!
LOOkX Face oils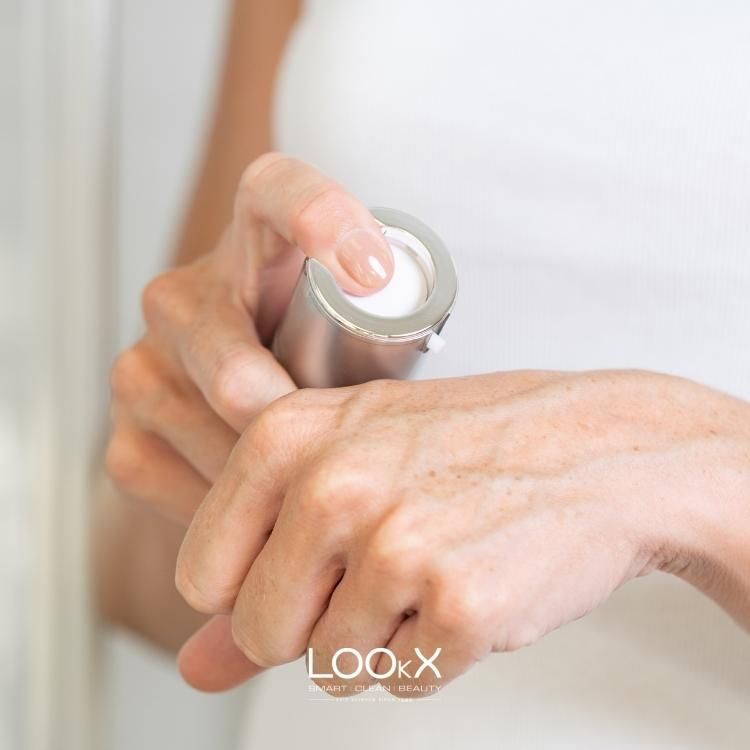 Step 3: Hydrating serum
Choose your favourite LOOkX Serum, they all contain a high concentration of active ingredients and even hydrate the deeper skin layers.

Still doubting? We would recommend LOOkX Moisture serum to create a glazed donut skin. This serum seals natural moisture into the skin, improves her complexion, soothes, has a pre anti-ageing effect and instantly reduces that uncomfortable feeling of taut skin.
LOOkX Serums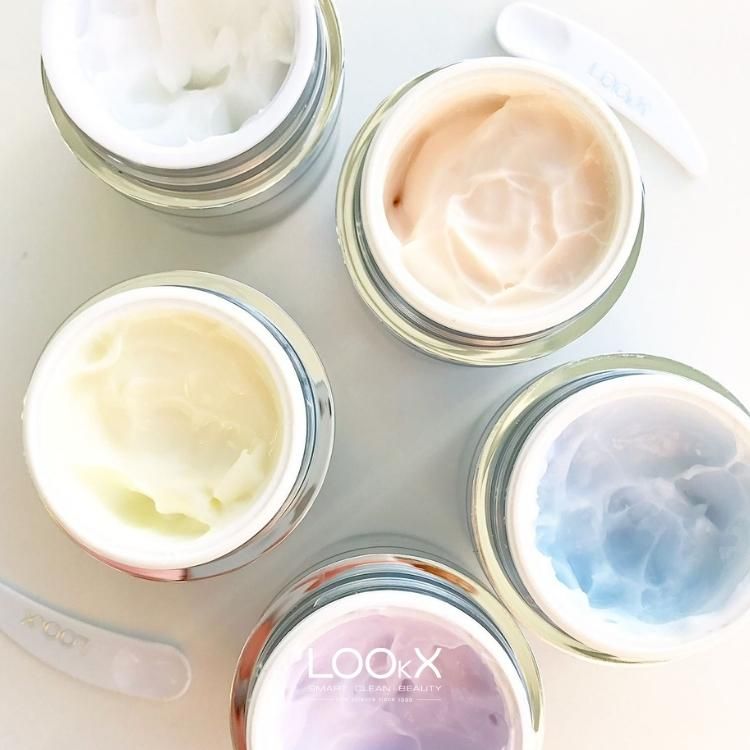 Stap 4: Hydrating cream
Hydration, hydration, hydration for a glazed donut skin. Apply your favourite LOOkX Cream. Read this blog to discover which cream suits you best.

Our recommendation: LOOkX Moisture cream. This cream hydrates from the outside down to the deeper skin layers, while protecting against premature ageing.
LOOkX Creams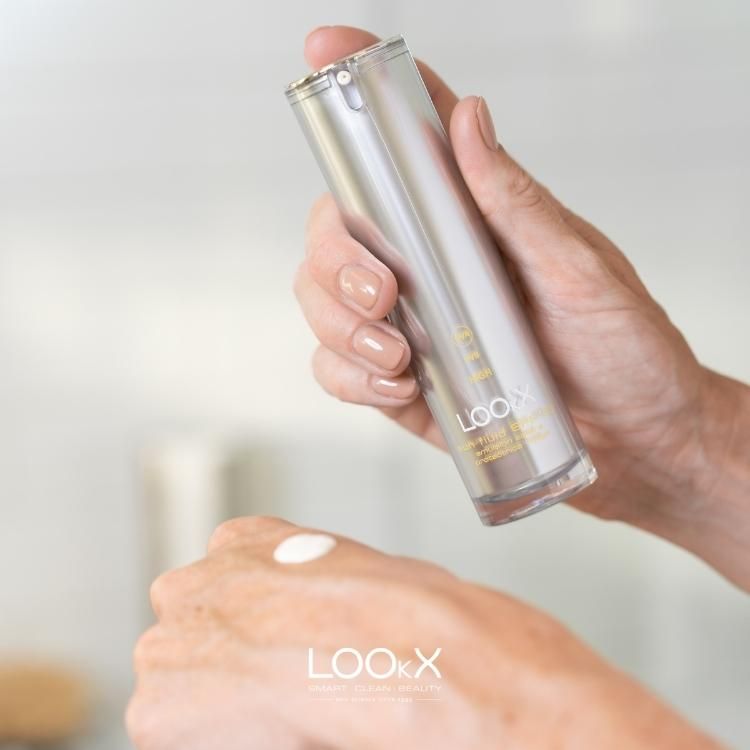 (Step 5: SPF)
Maybe you hadn't had quite enough of that glow yet? Would you like to have a glazed donut skin during the day as well? Apply an extra hydrating layer by applying LOOkX Sun fluid SPF30. This oil-free formula protects & hydrates, is rapidly absorbed by the skin and non-sticky. The perfect combination!
LOOkX Sun fluid


Enjoy your glazed donut skin!